Bellord & Brown – commercial by Alex Fountain
View this post on Instagram
Alex Fountain interview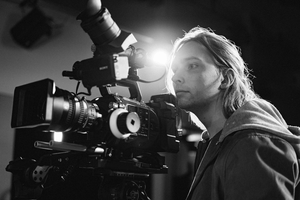 Alex Fountain is a filmmaker and photographer based in Portsmouth / London, UK. He works on short and long form narrative projects, as well as branded content, documentary and corporate work.
I've spent the past couple of years working on features, and sprinkling in bits of work for clients in between projects. I've spent more time over the past year directing commercial work & branching out into shooting more. It's a good way to get out of the office, and has meant I get to control the look of the footage I'm working with from start to finish.
I'd previously filmed with the guys from Bellord & Brown as part of a different project last summer. Since then we were chatting about other film ideas for them. We settled on the idea of a short doc giving an overview of their veg delivery service.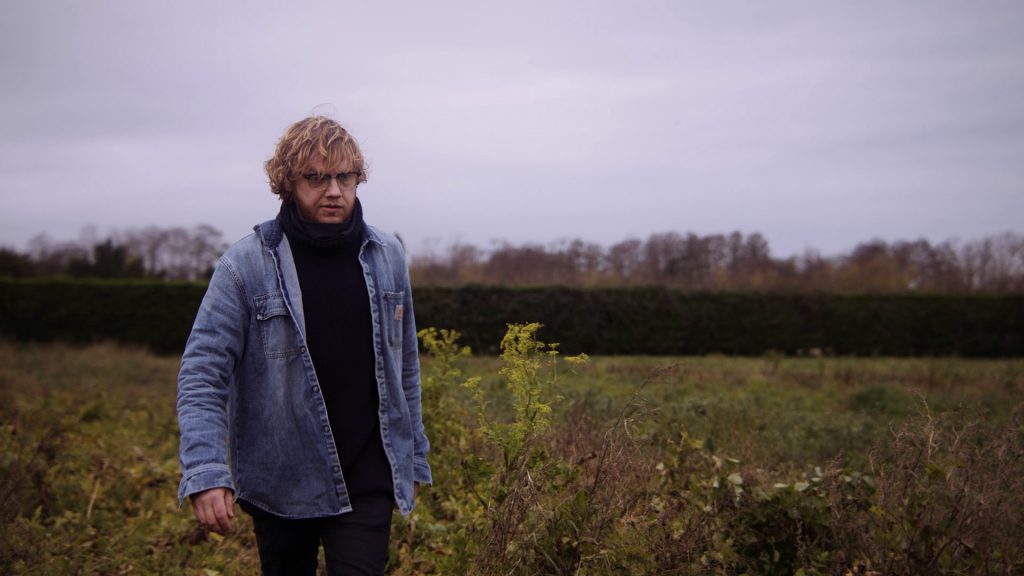 We shot on the Blackmagic Ursa Mini G2 for the majority of the video. But for the second angle in our interviews, we used the Blackmagic Pocket 6K. We thought they'd have a similar enough image that it would be very easy in the edit to match them.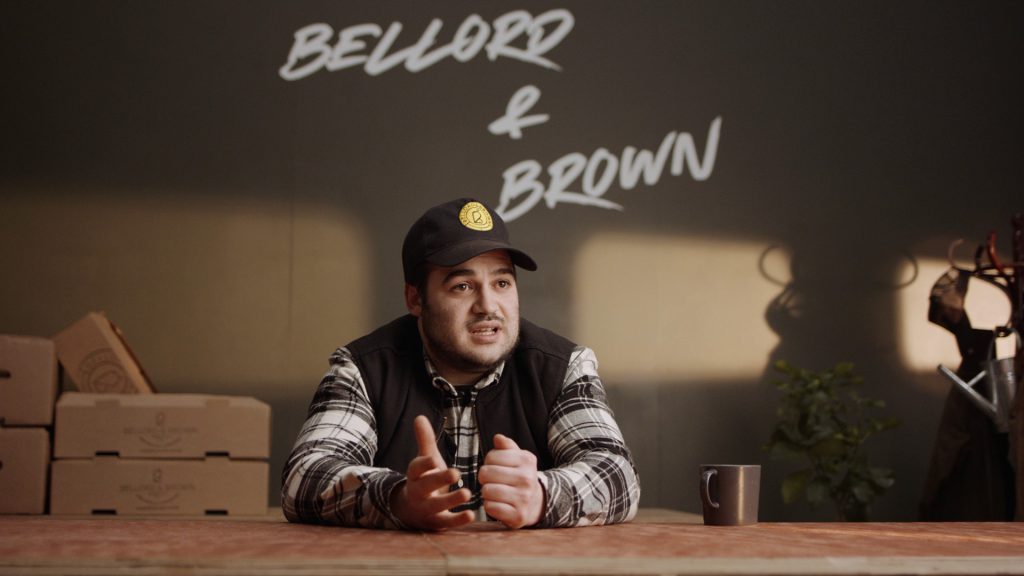 I've had to match cameras in interviews plenty before, and even if you're not using cameras by different brands, it can take a bit of time to match images perfectly. So I thought I'd try CineMatch. I'd experimented with it before, but hadn't used it on any client work until this project. And I can guarantee I'll be using it again as I regularly have to match different cameras to each other.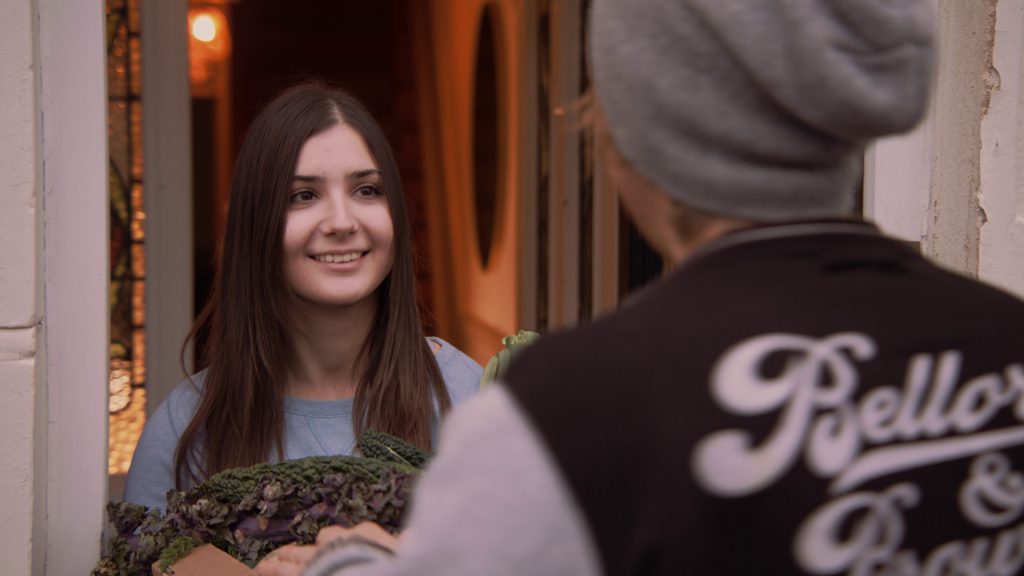 I wanted this film to have a subtle analogue feel. I thought that subtle grain would help make it feel a little less digital and more 'natural' – it felt right given the topic. Naturally I went to FilmConvert for that. It also made it easy to bring out all the earthy tones in our footage. I've used FilmConvert plenty over the past couple of years. It's easy to dial in the intensity of the contrast and colour to either have it be doing the majority of the colour work per shot, or to have it as a starting point. And in this particular case I used it in addition to a couple of other small tweaks in Resolve to add a soft filmic look to the project.