A young boy wants to follow the steps of his father and become a cosmonaut. Watch: Entering the Unknown
Interview with the creators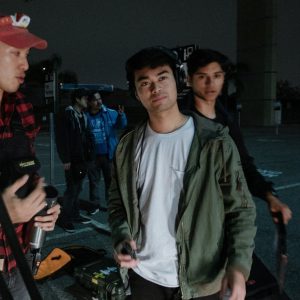 Daichi Sakane: My name is Daichi Sakane and I'm a 21-year director, producer, and visual effects artist based in Los Angeles. I have had a strong interest in the motion picture industry for as long as I can remember. At the age of 11 years old, I decided to create my first short film by using my family's home video camera. Using my father's laptop, I put together the clips using Windows Movie Maker. I recall how excited I felt as I watched YouTube videos to learn more about filmmaking.
My eagerness to learn, as well as my appreciation for filmmaking, have truly served as the core foundation of my film career. As I began to learn more about the industry, I discovered a strong interest in directing. The concept of visual storytelling intrigued me and inspired me to shadow different directors across a variety of film sets. I learned the importance of acting, writing, and about the different departments in a film set. Working and being a part of the process helped me further develop a huge appreciation for the craft of directing and allowed me to further hone my skills as a filmmaker.
I'm now currently freelancing as a director and visual effects artist. Additionally, I run an independent production company called "Film Byte Productions." We specialize in creating innovative film, commercial, and music video content.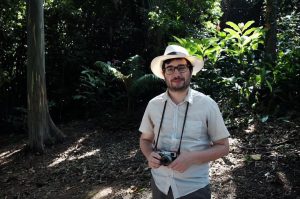 Tristan Seniuk: Tristian Seniuk is an LA-based filmmaker. He has worked within the film industry for more than 10 years as: director, editor, colorist, and producer on projects of various sizes and scale, including but not limited to: nationally-syndicated television programs, internationally-aired commercials, short and feature films, and music videos. Some of his clients have included: Nike, Valve, Xbox, Amazon, Microsoft, Seahawks, Budweiser, Call of Duty, Bungie, Complex, Bill and Melinda Gates Foundation, PBS, Thom Browne, Quibi, Grizzly Bear, Portugal. The Man, Shabazz Palaces, Kunzite, and Cha Cha Malone.
Tell us about your film – how did it come about?
Daichi: "As a kid, I would look up into the night sky and view the darkness of space with fear and fascination. I thought how something unimaginably dark and lifeless could yet feel so beautiful and profound. I viewed space as a representation of our journey of following our dreams. I want to dedicate this story to anyone who's trying to find and pursue their own dream. I found that in order to pursue your dream, it means surrendering yourself and giving your faith to the unknown.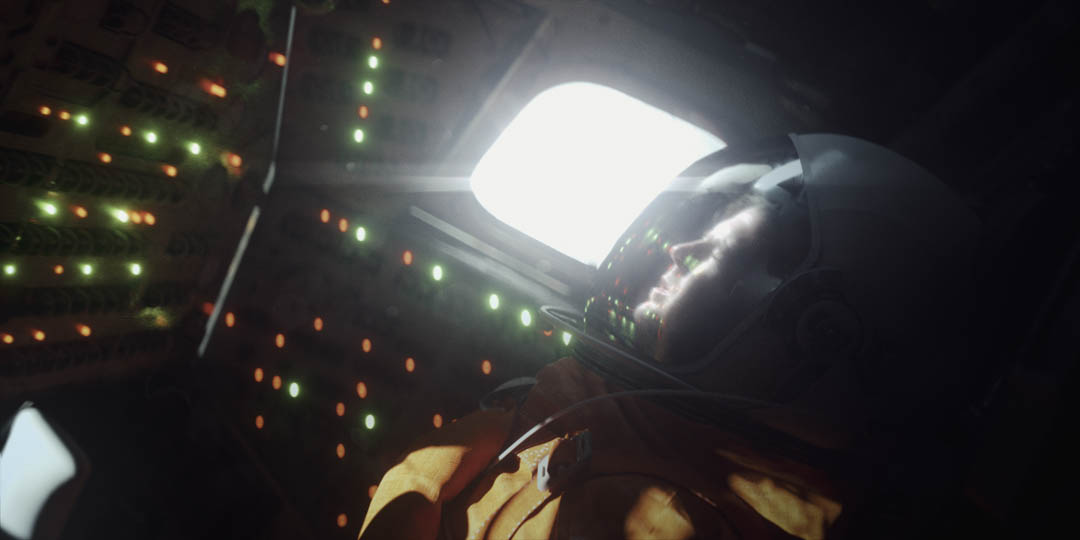 I wanted to dedicate this project to all the dreamers out there who are struggling to take that leap into the unknown. I feel like we need this reminder more than ever during this global pandemic that brings a lot of ambiguity for a lot of people's futures."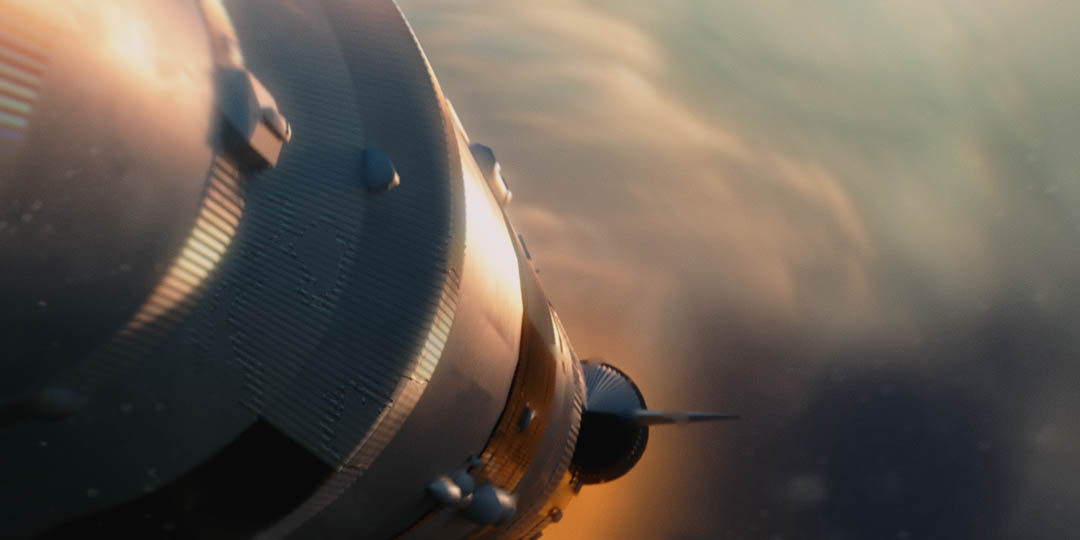 Why did you decide to use FilmConvert for this particular project?
Tristian: "I think it's a great finishing tool so I try and use it on nearly all my color projects to give a little something extra. I think it's a great way to bring cohesiveness to a grade and give it a gentler more analog feel."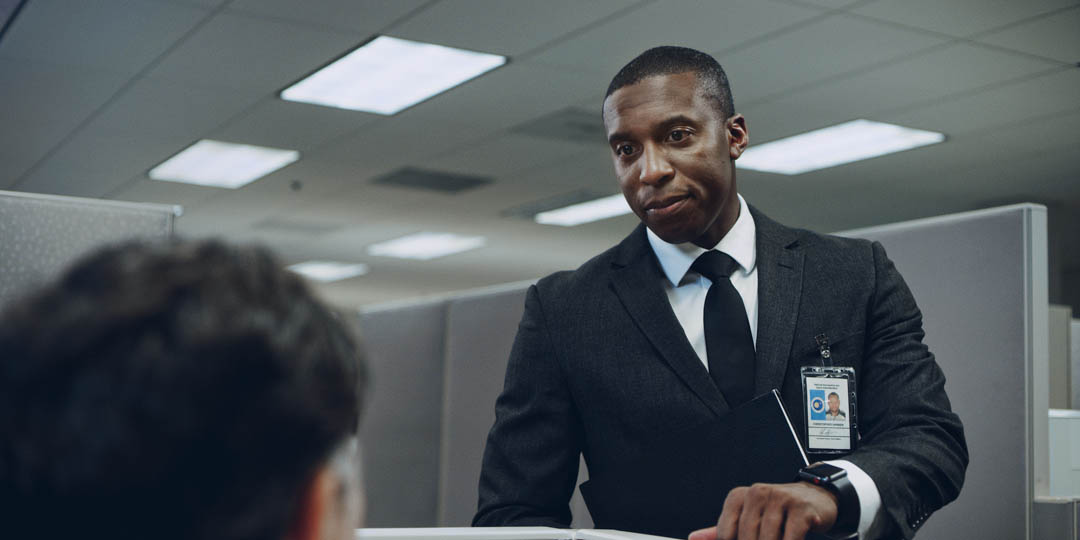 What was the particular look or style you were going for with your video?
Tristian: "Daichi had some pretty specific looks pulled already before we sat down to do the grade. A lot of these specific looks were to help set the tone for what period of time we were in in the film's chronology – past or present. We needed a way to make the vintage archival footage blend well with the new media."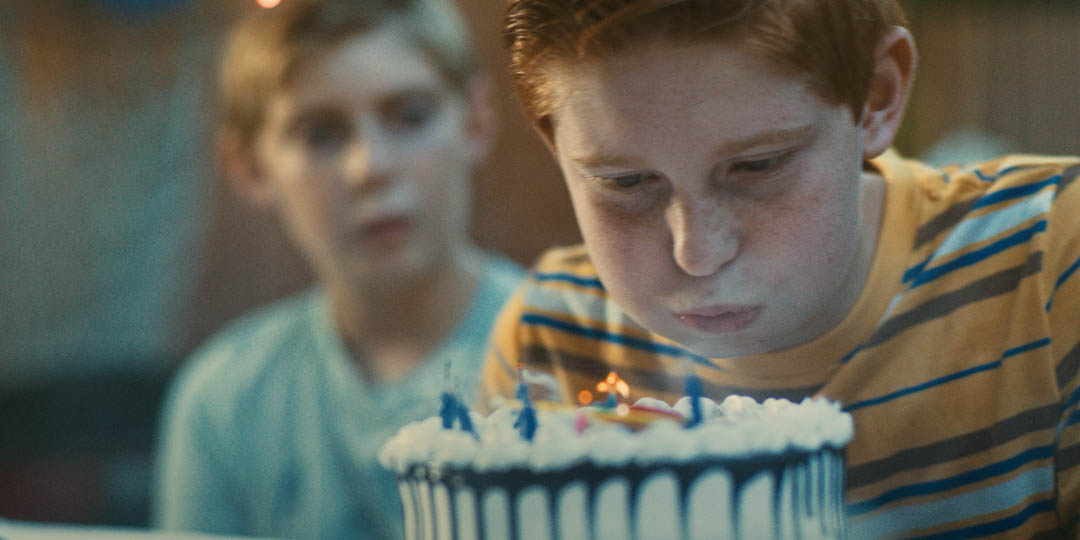 Tell us about your workflow. What settings, film stock, camera profiles, and tweaks did you use in FilmConvert?
Tristian: "For this project, we used the new Nitrate 3.01 release and tended to favor the KD P400 Ptra film stock with about 25% Chroma and Luma with 35mm 3 Perf size. Grain stayed largely around 55 in strength. Some of the night scenes we pushed the grain a little harder."
What other effects or tweaking did you use?
Tristian: "We had some pretty complicated node structures for a lot of the shots with a lot of reshaping of light in specific ways. We also incorporated some Impulz LUTs as well and Neat video."