Ben Cherry is a natural history filmmaker with his own production company, Wild Cherry Media. His latest film takes viewers to remote island of Ua Huka in French Polynesia. Tuhuna is a guardian, working with the community to preserve all aspects of island life and conserve it for the next generation.
Ben Cherry interview
Give us a bit of detail about yourself – background, profession, how you got into filmmaking and your current role?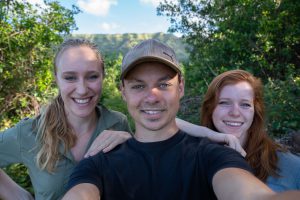 I mainly work as a natural history filmmaker, working with both broadcast productions like the BBC Natural History Unit and Channel 4 as a cameraman and also with NGOs working across film projects from start to finish. I still work as an environmental photojournalist which is where my work started, with my wildlife and photography passions starting from a young age.
Tell us about your film – how did it come about?
The short film, Guardians of Ua Huka, came about from an expedition I was invited to join by Liv Grant and Annika Schlemm, both Oxford University students at the time, who were researching two critically endangered birds on Ua Huka island, the ultramarine lorikeet and the iphis monarch. Their work, grants and wishes were to bring a third person along to focus more on the media side of things.
Thankfully Liv reached out to me and I jumped at the opportunity. I stayed on the island for about three weeks. We stayed in a building at the local school and had so much wonderful support from the island community. It was an amazing project to be a part of and to make so many friends and memories – notably with our main character Tuhuna.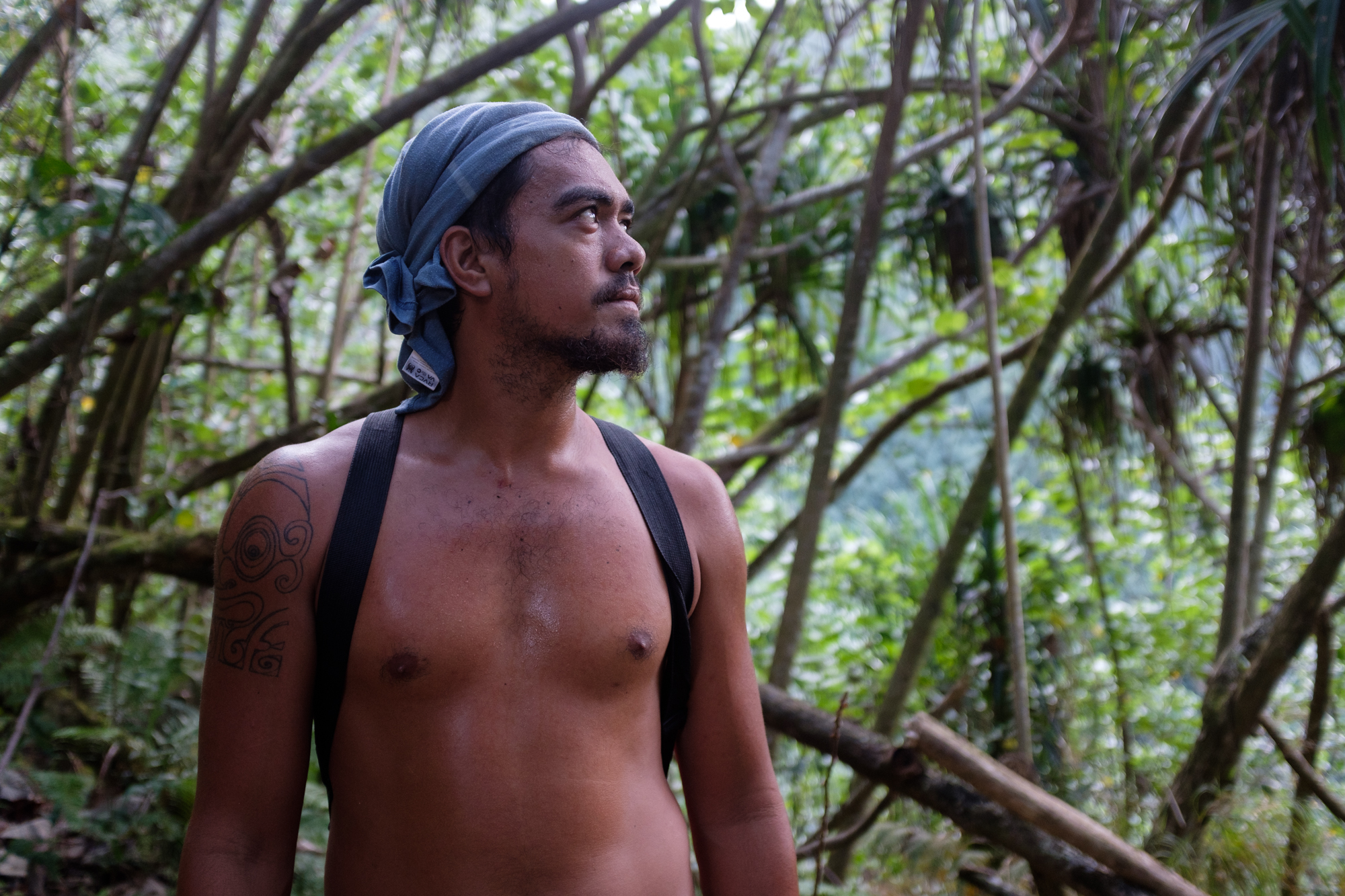 Why did you decide to use FilmConvert for this particular project?
As the project was a bit of a step into the deep end for me with a foreign language, cultural sensitivities and NGO stakeholders to find the right tone for, while all on a voluntary basis. It was a challenge and a great learning experience for me.
The fact that FilmConvert can help match up the drone and main camera (Panasonic GH5s and Atomos Shogun Inferno recorder) so well, let alone the grading it allows all within Premiere Pro, meant that I could keep the workflow all in one place which was great for me as I was trying to simplify the project where possible.
Along with the music, the grade really helped to set the tone of the film. Thankfully FilmConvert is so straightforward to use and experiment with. This was great for me as so much of this was new to me and I've learnt a great deal from it.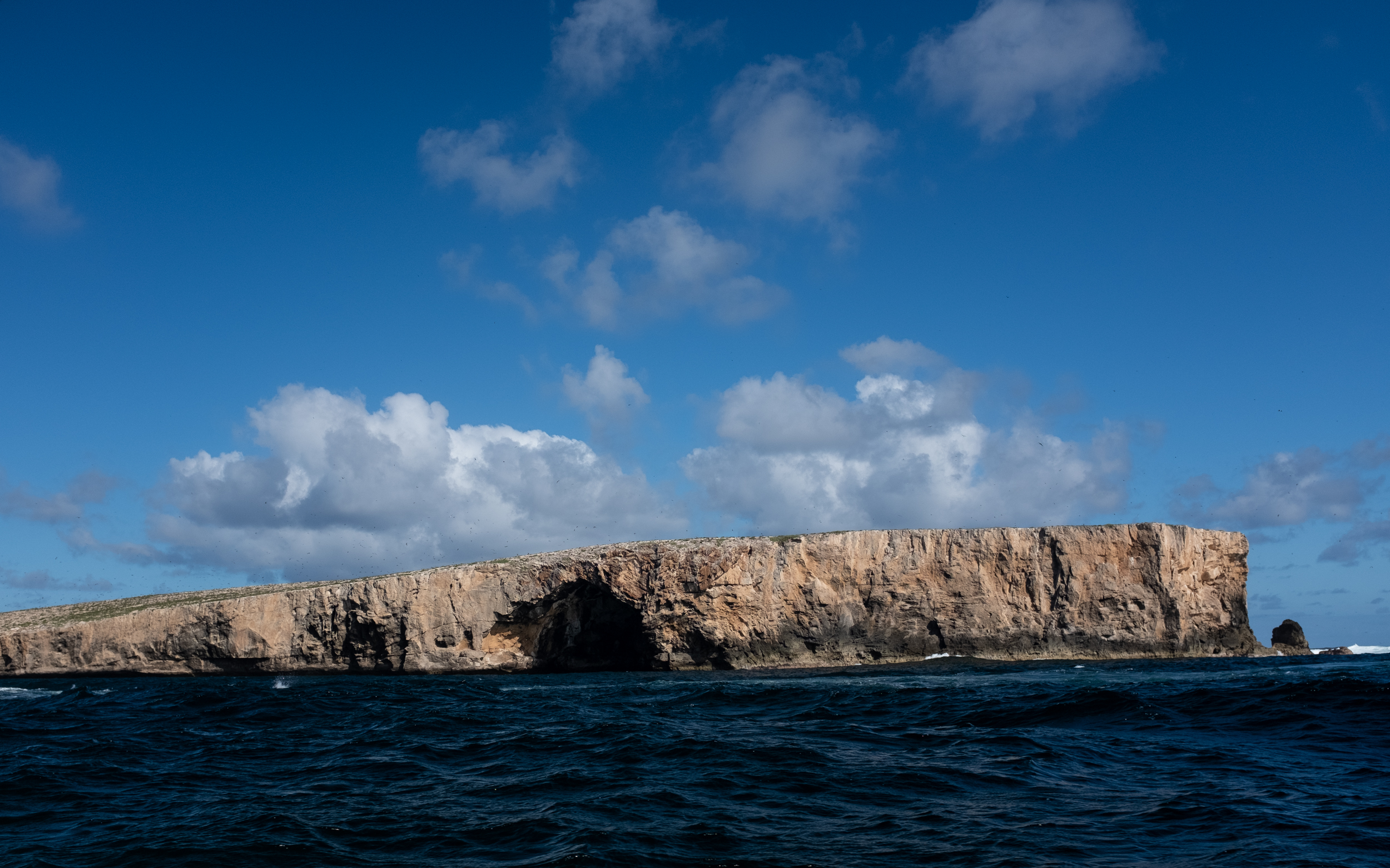 What was the particular look or style you were going for with your video?
The project started out wanting to focus mostly on the wildlife as the birds on the island are critically endangered and were our main reason for being there. But as time went on it became apparent that the birds are part of a wider story, the island's story, taking in the ancient, proud culture and the unique wildlife that calls it home.
Tuhuna, our guardian, was the perfect character to highlight the different aspects of island life. I really like flow in a story where possible so I wanted to keep the feel and grade of the film pretty similar throughout, with only subtle changes to the different sequences which fitted with the natural light/circumstances going on. The tone of the film was often set by the music choice and wild track, then the grade would hopefully help to reinforce that.
Tell us about your workflow. What settings, film stock, camera profiles and tweaks did you use in FilmConvert?
We had to travel incredibly light. I was only able to bring one extra hold bag as it was so expensive. The main camera as a Panasonic GH5s recording primarily to an Atomos Shogun Inferno in 4Kp60 ProRes HQ to give as much control in post as possible.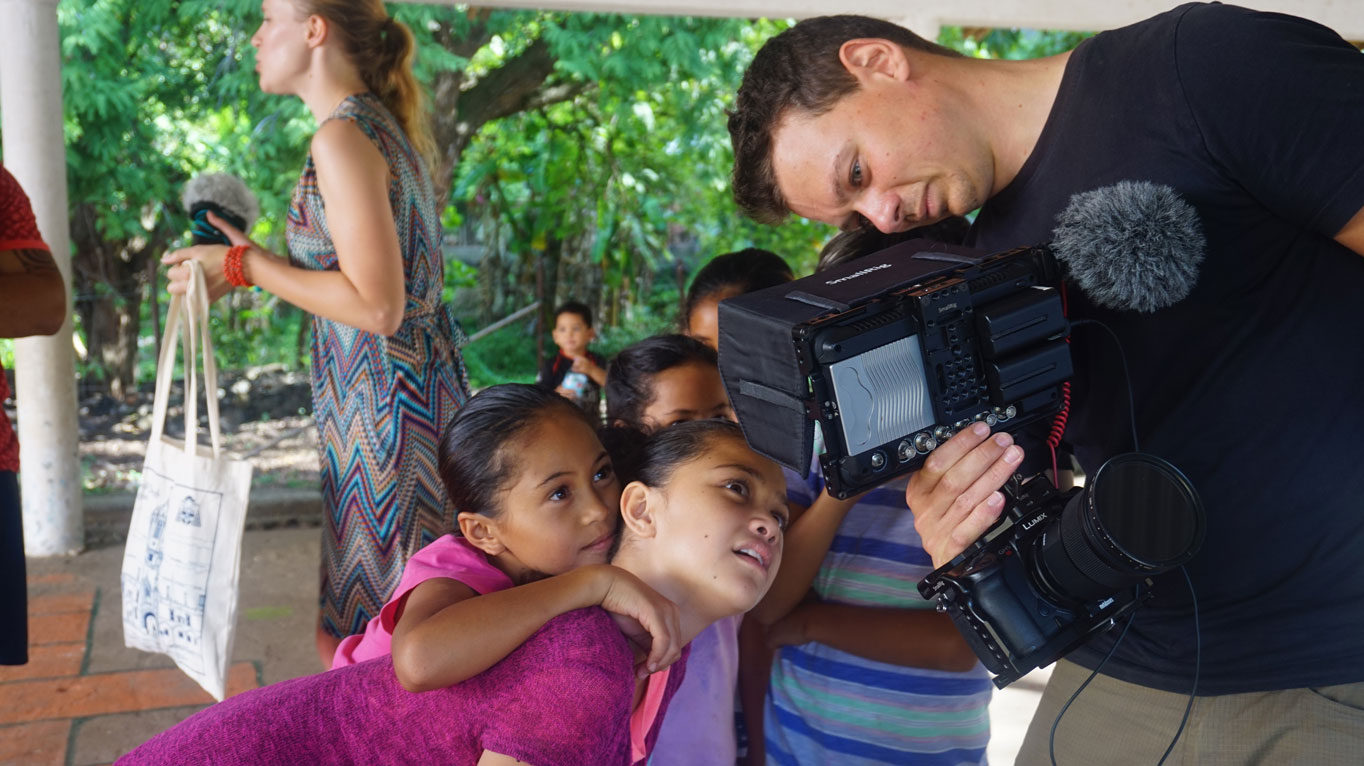 I used a range of Sigma stills lenses so that I could take some photographs as well as film with the same set. The film stock used was KD 5207 Vis3, I did play around with a few of the others but quickly committed to this film stock, though FJ 8543 VD also looked particularly good.
Then I'd primarily focus on matching up the shots as good as I could with the constantly changing light and use the colour correction tools to then refine the grade further. The end delivery is HD as the drone used and some of the slow motion footage captured natively in the GH5s wasn't really up for being pushed to 4K delivery, though the core footage would have coped well I think.
What other effects or tweaking did you use?
I used Neat Video noise reduction on a few shots which really helped take away some heavy noise distraction, but other than that it was basically all done in Premiere Pro using FilmConvert Nitrate.