Christophe Hamon shot and edited this travel documentary from Japan, which won a Special Jury Mention at Short of the Year, Spring 2020. Check out more of Christophe's work at Over the Moon Productions.
Give us a bit of detail about yourself- background, professional, how you got into filmmaking and your current role
I'm Christophe, 37 years old, I have been a french director for 25 years. It began as a passion and became my living for those past 9 years. Most of my work are documentaries, advertising and fiction. I used to live in Paris and China when I was a student and then started working there. Now I'm living with my beautiful wife and 2 daughters in a French Island called Reunion Island.
I don't remember precisely when my passion for filmmaking started. But I perfectly recall my grandfather constantly filming life through his old 8 mm camera, and a few years later with the first VHS Camera (JVC VHS-C). He was very happy to show us his productions after a few weeks (or months) with the whole family gathered around the projector or the TV. Those who used ancient cameras did have to think ahead, more than those who have the luxury of filming anything like today in digital. Then when I was 12, I used my parent's webcam and started to shot films with it… Those were horror movies, a beginner's horror movies, but let's just say it inspired my current passion!
I also had another passion for computer and games, which led me to study computer science. I started working as a software engineer, then as a project manager for 10 years between Paris and China. At this time I used to shoot lots of photos with my reflex film. And when DSLR (and the famous CANON 5D Mark II) started to make it possible to film, I bought one and started shooting and editing films. My skillset as a project manager helped me to improve my work as a director and led me to grow with my team and produce fictions and commercials. I love creating narratives, telling different kinds of stories. I do it by myself for family and friends, and with my cinema crew for my clients.
Tell us about your film – how did it come about?
I'm from the generation of the '80s, so everything around Japanese culture like manga, food… was a part of my growing up. I used to think someday I would go to Japan. And I finally got there with 2 of my best friends also passionate about this culture.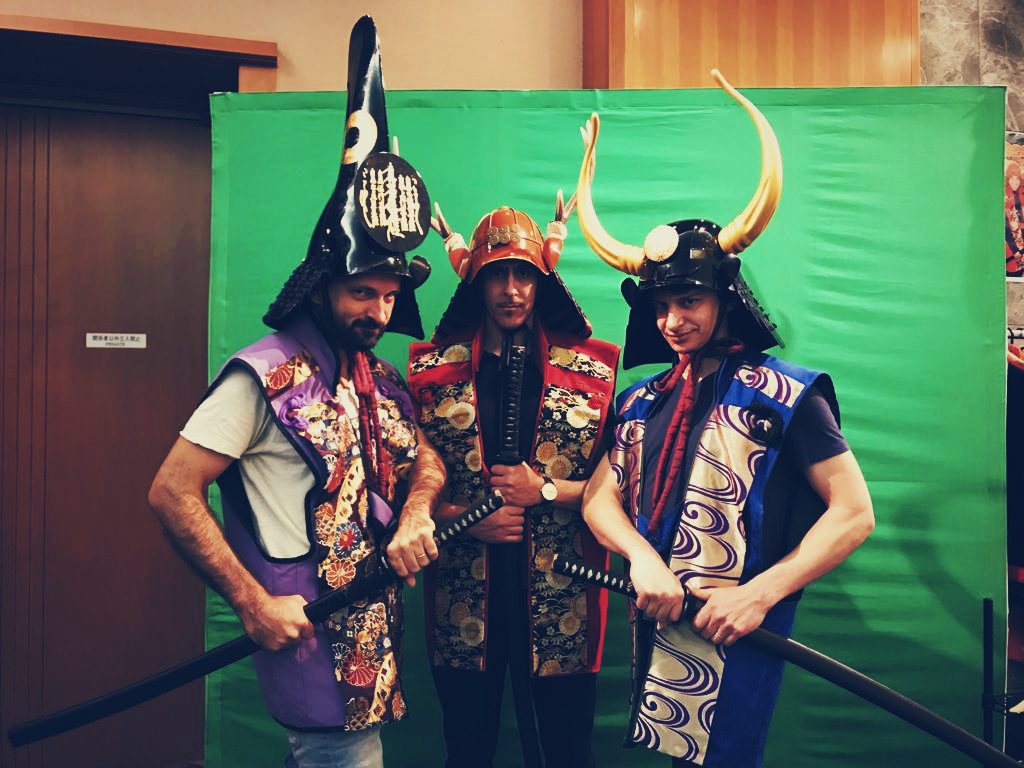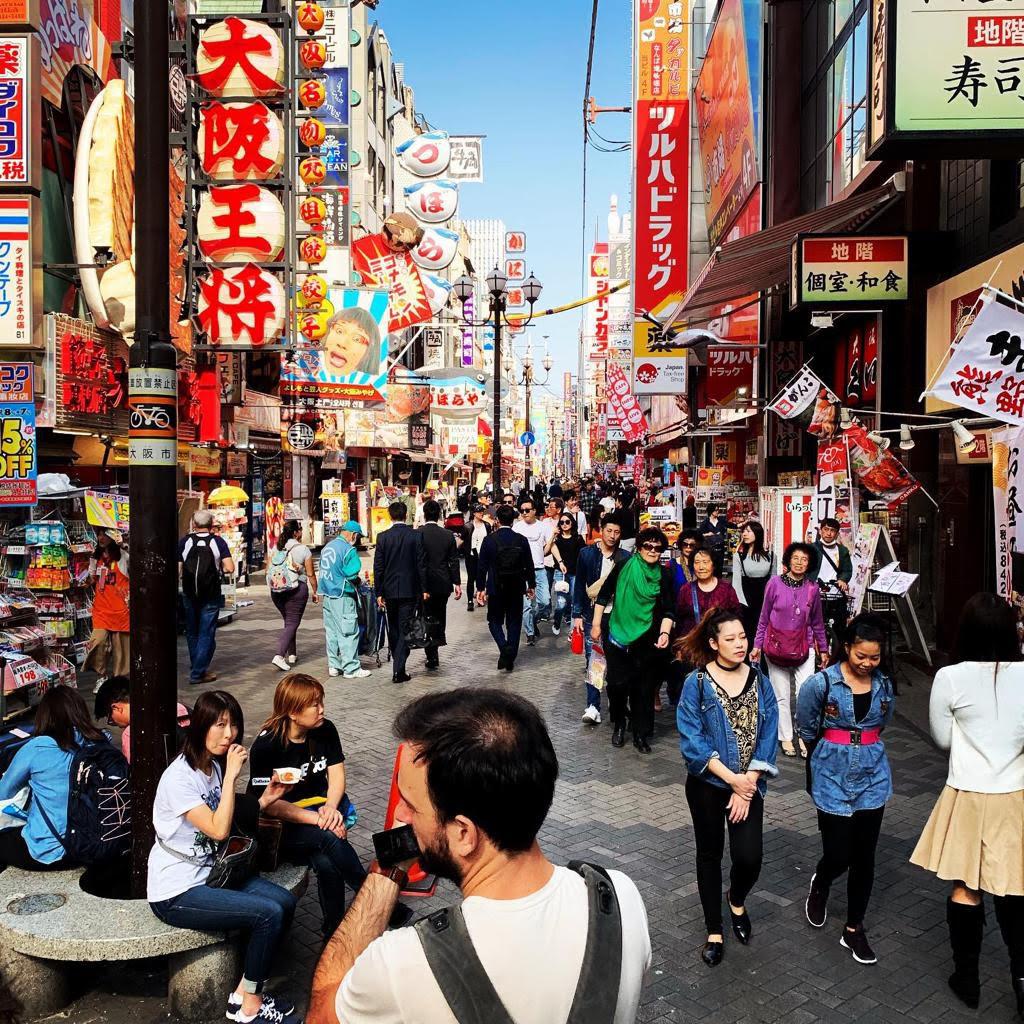 The other thing was not to show the same things as the other movies, because today every angle, every monument, every tradition is covered by videos. So I chose not to watch movies about the place and tried to direct my film and my expression towards what I felt and what I wanted to say.
How did you find out about FilmConvert?
It was a few years ago, with one of my favorite filmmaker, Philip Bloom, who explained how he proceeded for his color correction. I started following his principles 5 years ago. I love his direction in film, his way of thinking about filmmaking and life.
How did you decide to use Filmconvert for this particular project?
For my work in commercial, I work with Davinci, Cinema grade and FilmConvert. But when I need only filmic result (Fiction or documentary) and lovely image, I always work with 90% FilmConvert. The results are unique and that could be too long and too difficult for me to reproduce with the other tools as Davinci. The workflow is also much easier between the camera (GoPro, drone and DSLR or even RED camera).
What was the particular look or style you were going for with your video?
For Kanpai Japan, it was the only tool that could reproduce the film look, the grain I needed and the color results I was looking for to get a vintage look that would suit Japanese tradition.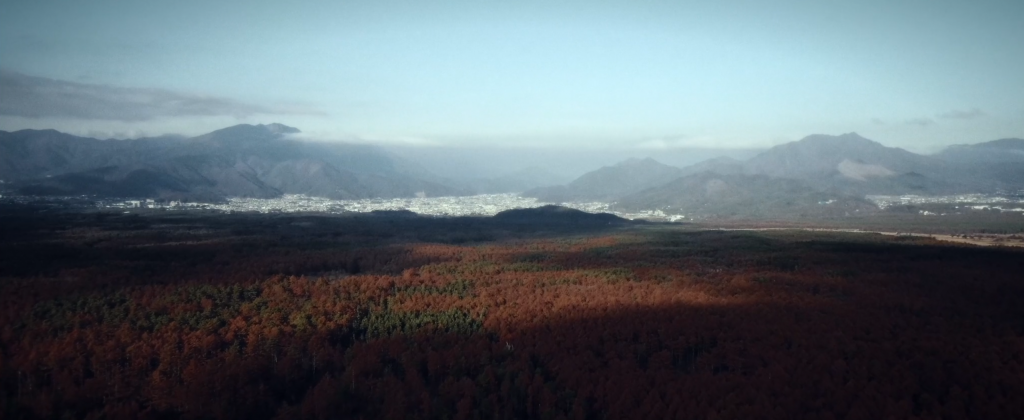 Tell us about your workflow. What settings, film stock, camera profile, and tweaks did you use in FilmConvert?
The style I used for the film is KD P400 PTRA / Film at around 79% and grain at 100%. I love the color and filmic look I found with this combination.
What other effects or tweaking did you use?
I desaturate 30% the highlights and 10% all the film to get a more ancient film look. I tried with DaVinci to finish the film to put 10-20% of blue in the black shadow and 10-20% of the yellow high light. For the transition, I used many different techniques to get the best natural transition to the eyes (color, sound, movement of the camera and sometimes other tweaks).