Ruby Harris is a young director based in Auckland, New Zealand. Ruby moved to Berlin at 18 to work within the film industry, getting an internship at the production company Soilfilms. Now, Ruby is back in New Zealand, and has directed on various projects such as Triple Scoop (2019), Call Edith (late 2021), and her new short Pet Day, out now via Someday Stories  We spoke to Ruby ahead of Pet Day's release about what her filmmaking journey has been like.
What made you want to start making films?
I started filmmaking with my best friend in primary school wanting to be a female version of Flight of the Conchords. I bought my first camera when I was 7 and we would film everything on it! My favourite was the slow-mo water fights and the horse videos.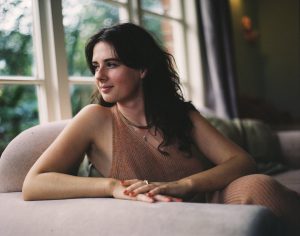 How did you get into filmmaking and learn the skills to be a filmmaker?
I never had a eureka moment. I've always loved photos and videos and learnt by doing. I never expect to be content with anything I make but hope to have a quick moment of pride in what I have done and move onto the next. It's all just practise and being lucky enough to learn from the people around me. When I was 18 in Berlin I got an internship with a female-led production company and that opened my eyes to actually being able to have a career in what I love not just as a hobby. They also taught and inspired me that filmmaking could be led by strong creative femmes telling important political stories from personal experiences.
What's your filmmaking process like?
It starts with going to therapy! Then comes the ideas. I think about the types of films I want to watch and from there work out what stories I feel comfortable telling. I have to feel strongly about a story before I commit because I end up spending so much time with it. The best feeling is having a team of people for a film who inspire you and bring their strengths to the project to make something everyone can be proud of.
How do you find inspiration?
I find inspiration from the people around me and my own experiences. I find inspiration while doing simple things like driving, swimming, listening to music, having a drink with a friend, walking and hanging out with my whānau.
What are your favourite technical elements for while you're shooting?
I love cameras and wide angles. I love using natural light and aim to make things look good and part of the world we are creating.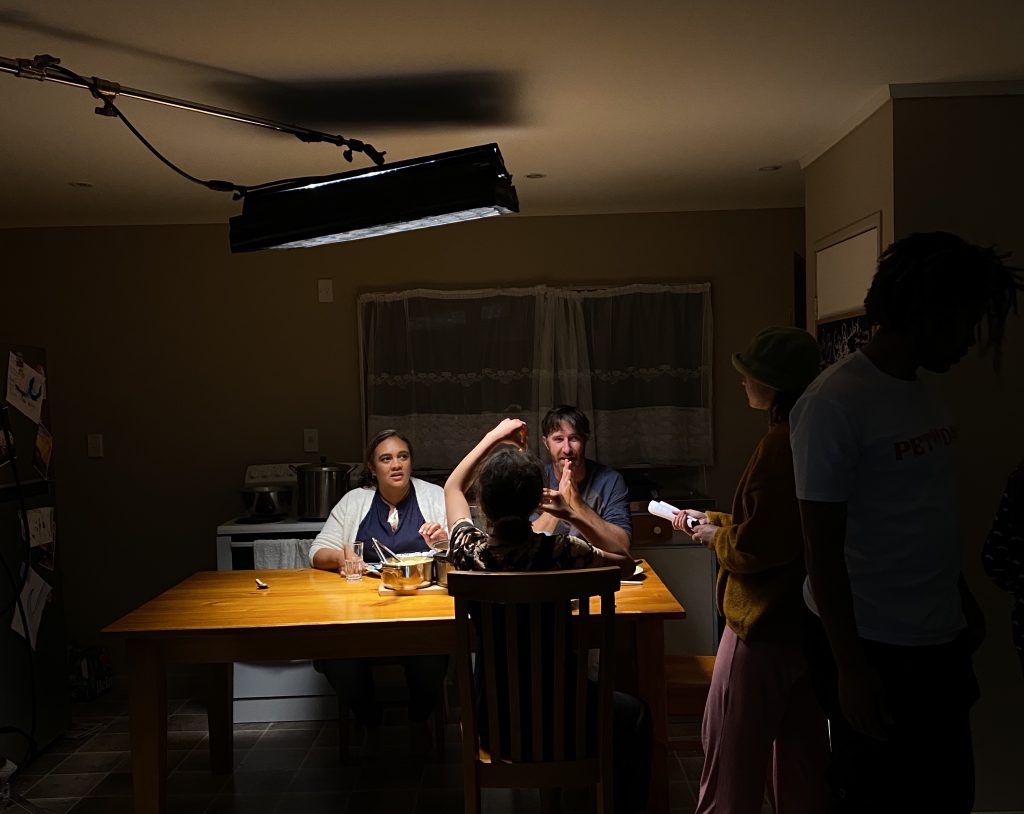 Favourite previous projects?
'Bones and Blood' music video for Vanessa Worm was a highlight. Conan Hayes and I filmed it in a week with $160 for fuel, a camera and some fabric in the snow in Dunedin. 'Call Edith', a short doco on Edith Amituanai was a special project of mine, working with a year 10 photography class to explore the ideas of images and consent. Edith is also a big inspiration for my own work, especially how she works with people, her humour and her photographs.
What is Pet Day About? 
Pet Day is a story that follows two best friends preparing for their schools pet day, when their step-dad has a reaction that the kids don't understand to it. It was inspired by my own experiences, and I intended to make a film that shows how parents past experiences can affect their kids without either of them knowing or having control over it. I wanted it to be grounded with kids and horses but to touch on that confusion when your parents act a certain way and you don't fully understand why or where it comes from.
What stage of production is it at?
I handed in our final edit of Pet Day last Friday (mid-June). Next is the sound mix, grade then screenings! I've been working on it for about a year and a half now, so it's quite a relief for it to be coming to an end now. It's been a really special process, working with the kids was awesome and we had an amazing team for the filming process who just brought the skills and personality. Our release date for Pet Day is Weds the 22nd of Sept on Someday Stories Facebook and Instagram.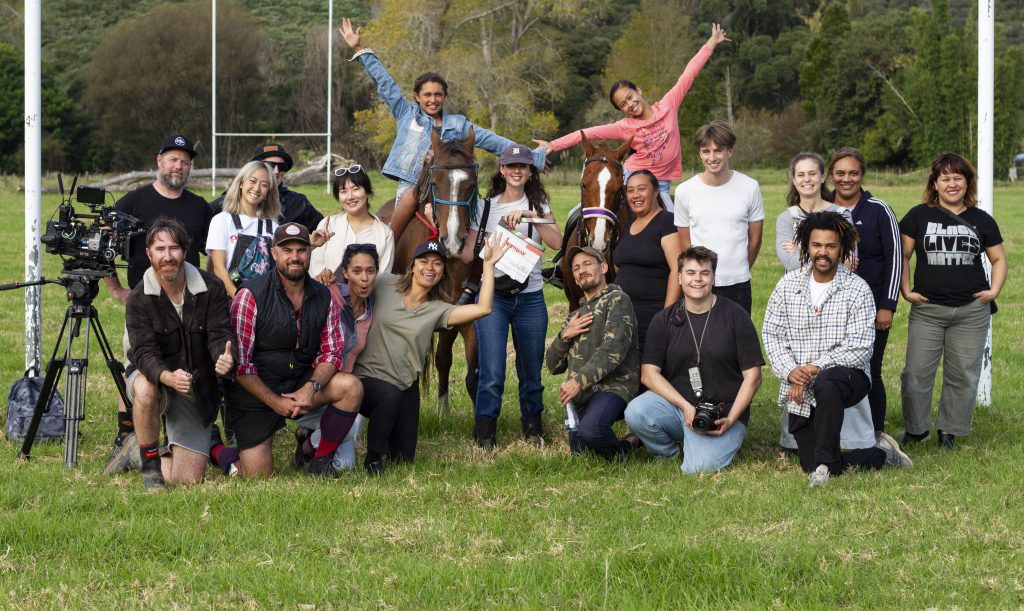 What equipment did you use?
We shot Pet Day on a Sony FX 9 camera, using older Mamiya lenses, then I did some of the pick-ups on my own Sony A7 III.
Are there any certain stylistic themes you used while shooting?
I wanted to keep the viewers feeling as in the world as possible, so that was using quite eye-level shots parallel to the horses and the kids, without too much movement that wouldn't happen organically. The colours are quite true to how we shot it, it was late Autumn so it was beautiful golden light and the grass was on it's way out – so it was just as natural as possible.
Why do you believe that colour grading is such an important step when making a film?
I love the grade, it's like magic. There's so many different parts that you never get to see, but it just brings it to life. You finish the edit and then you take it to the sound and get's a whole new life and level of depth, and then you take it to the grade and it gets a whole other life again. It links it all without you realising and without the viewer necessarily knowing. 
Do you have any plans for future projects?
I want to expand the themes in Pet Day and work on a longer-form version of it as a series or a feature. I guess I want to make films I want to watch. I also want to learn to fish, write a horror film, and I owe some kids help to make their films, seeing as they all helped with mine. 
You can watch Pet Day here via Someday Stories.  You can follow Ruby on Instagram @rubyrubyharris or check out her website here.