Florence and Amberly form the filmmaking partnership 'Of Two Lands'. Together, they have made travel films in New Zealand, Indonesia, and, as depicted in 'Portrait of Greenland', the vast remote continent north of the Arctic Circle.
Camera Settings
Source Camera: Blackmagic Pocket Cinema Camera
Film Stock: KD 5207 VIS3
Film Color: ~100%
Curve: ~100%
Grain: <10%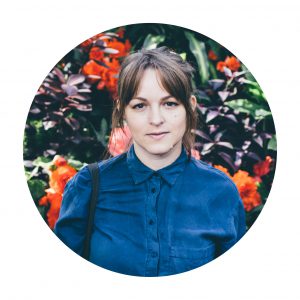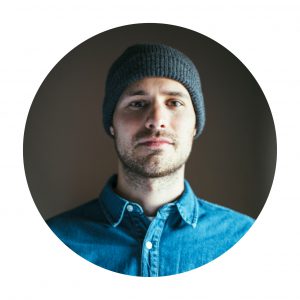 With our work, the main goal is to show what've seen the way that it really was. FilmConvert gives the ability to create realistic images with adding a cinematic feel to it.
We enjoy documenting interesting characters and places through the mediums of film and stills, as well as illustration. Separately we both have always had an interest in films as well as photography, and meeting each other fueled that interest further, so much so, that we decided to create films and stills together.
While we usually shoot and edit photos together it is a bit different when it concerns our film work, I (Florent) shoot and edit most of the footage and Amberly will have a look and adjust any colour issues and also make the titles. It really is teamwork and we bounce / feed off each other very well.
We use FilmConvert on pretty much all of our projects and the fact that we edit our videos on Final Cut Pro X makes it very easy. The quality, ease of use and functionality are some of the facts that made us choose FilmConvert.