Jian Zhi Zhang
's film 'Viborg Katedralskole' won Best Corporate/Commercial Film at the FIlmConvert Competition 2019.
Jian Zhi Zhang interview
In 2018, I graduated from a Danish film/media school called Multiplatform Storytelling & Production. During my study, I did some small freelance-projects such as promo-videos and commercials. In one of our semesters, I got an internship at GotFat Productions – a small group of talented filmmakers. Here, I discovered the world of colors.
Back then, we used Final Cut Pro for post-production, so I actually color grade in FCPX to begin with. Eventually, we switched to Premiere for editing and DaVinci Resolve for grading. Since then, I've worked as color grader in GotFat, but also operated as video photographer, and editor.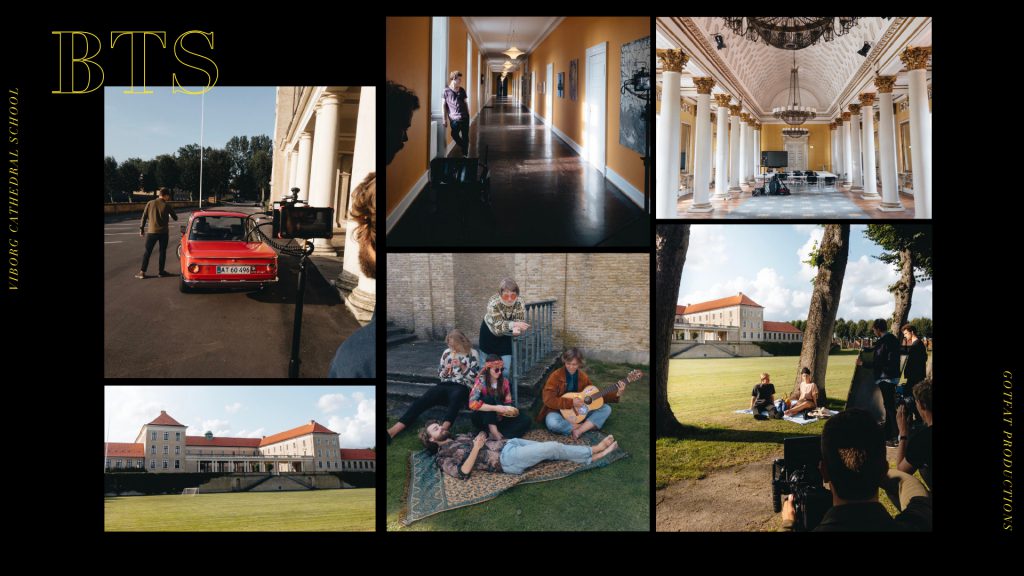 The director Mark Vesterlund was inspired by the vast historical span that the school has been through. Decades of history, were locations and spaces more or less have stayed the same. The idea was to portray the timeless fragments of individual achievements, challenges, friendships, and glimpses of romance.
FilmConvert was such a useful tool in order to achieve this style and vision, as we explored the different types of film looks through history and time.
The best tool for me in FilmConvert, is the way it produces the film grain while there are many other great stocks and grain layers that you can find on the internet, I always prefer using FilmConvert. The natural and subtle way of creating the grain comes close to what I consider the real film look.
But a film is not alone made in post. Lots of time were spent in pre-production and on-set to achieve the looks. I always think of grading as this; the DOP and director are the two keys to deliver the best quality of meat; the footage. So as a colorist, it's my responsibility to roast the meat the best way. But if I receive some really bad quality of meat / footage, the good grading will be limited.