Arran Kenny's wedding film "You've made me see life differently' was selected as the Best Wedding Film for the FilmConvert Competition 2019.
Arran Kenny interview
I started shooting weddings a couple of years ago after graduating from university with a law degree and deciding that I wanted to do something a little less soulless. While at university, I started making vlogs and realised I loved telling stories through film. Being able to craft something in the editing room that could manipulate people's emotions had a huge appeal for me, and wedding filmmaking seemed like a natural path to go down because of the wealth of emotion that's already present on a wedding day.
This film is a wedding I shot earlier this year in Mayfair, London. The couple met at school and have grown up together, meaning they're really close and have a unique bond. I always try to make every one of my films unique and ensure that the couple and their personalities really shine through, and with these two that was a real breeze; when we shot their portraits on the streets and parks of London, they couldn't stop laughing with each other, and their speeches really reflected their history together and the impact they've had on each other's lives. All of this meant that their story was readily available for me when it came to making the film, which made for a really enjoyable edit.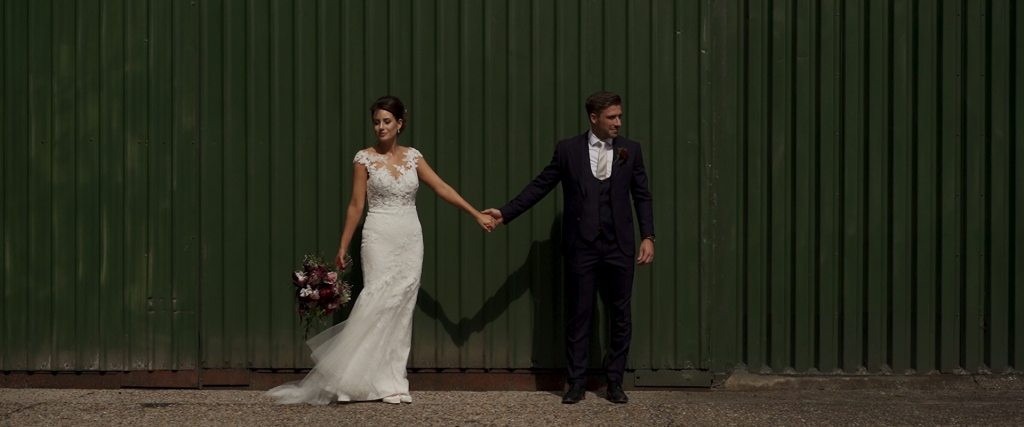 I found out about FilmConvert around a year ago from a video put out by the Our Week In Video podcast, where Gione da Silva (another wedding filmmaker that I find very inspiring) had given a talk about using the plugin to achieve the look you want.
Until this year, I'd always used pre-packaged LUTs to 'grade' my work, and was relatively happy with the look I got. However, over time, as I refined my craft, I decided I wasn't happy with the lack of control I had over the final image. Sure, the LUTs would look great 50% of the time in perfect lighting conditions, but the other 50% (which usually involved less-than-ideal lighting) required a different approach.
FilmConvert has become my tool of choice just because it allows me to tweak my approach for every film. If I'm filming an autumn wedding, for example, I might want to use richer colours than a summer wedding (where the focus should be more towards bright, warm colours).
If I'm filming a wedding that's mostly indoors, the footage isn't going to be as malleable as that of an outdoor wedding, so I'll need to use a grade that's a little less 'harsh' so that it doesn't fall apart.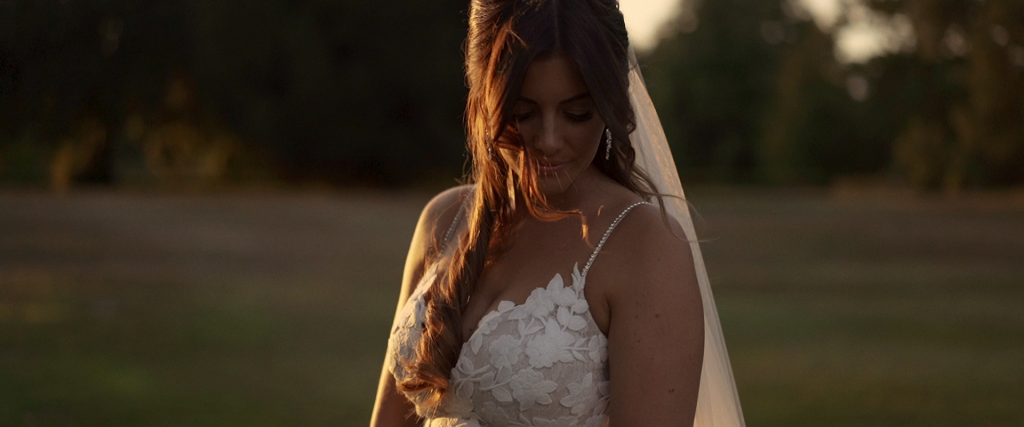 Being able to tweak the curve and colour intensities in Filmconvert is really handy. Having the option of adding grain is always great, too, especially for shorter 'teaser' edits where I can be a bit more experimental with my grade.
I never really put much forethought into the look or style I want with a film. I try to maintain a certain level of consistency in all my films, with some subtle tweaks to tailor the grade to the particular day, but beyond that, I'm mostly going off what looks and feels right in the moment.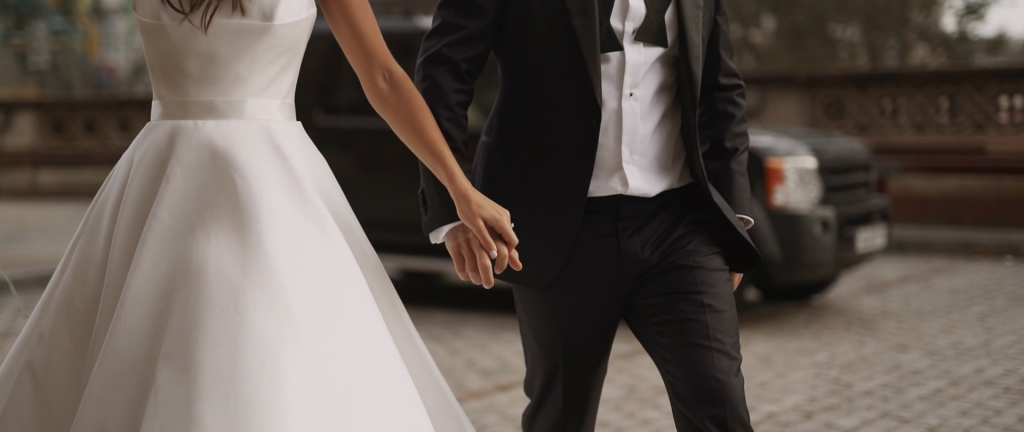 Some filmmakers like to have a bright and airy look for weddings, with bright colours because it's such a happy day. Others I've seen go towards a much darker, desatured look. Generally, I try to hit somewhere in the middle of those two.
I always try to aim for warm skin tones and desaturated colours without losing the essence of how the day actually looked – for example, I'll try to never go as far as changing the colour of something that the couple will obviously have chosen deliberately for their wedding day.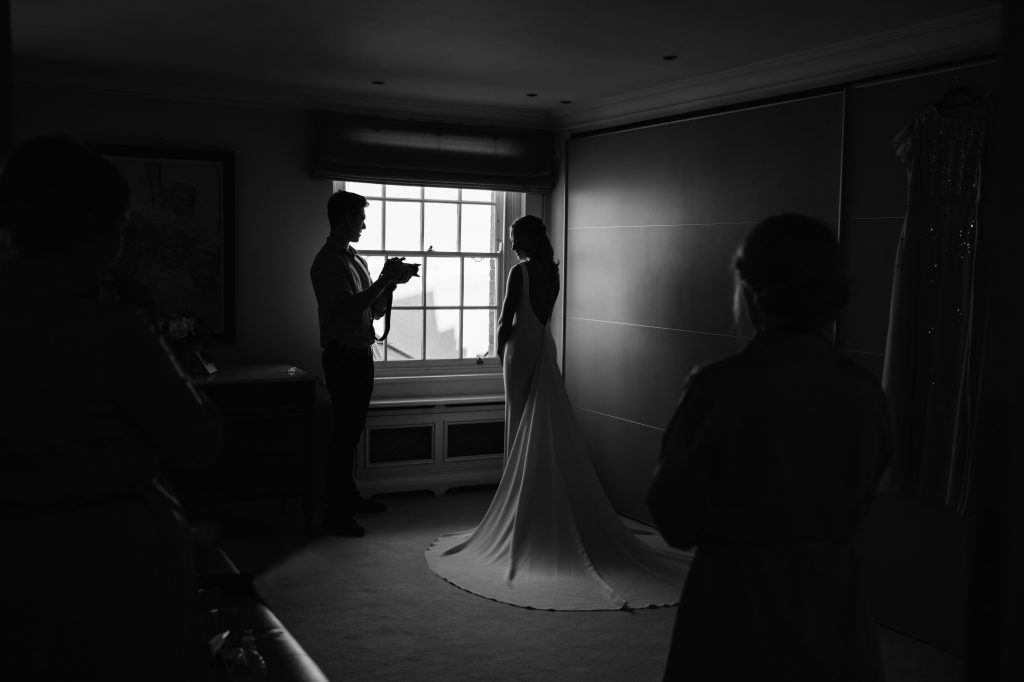 I always start with an adjustment layer in Premiere with FilmConvert applied using the Sony A7iii Cine1 Pro camera profile (although I shoot in Cine4, the Cine1 Pro is the closest profile available that suits my footage). For this film, I used the FJ Prov 100 35mm film stock with film colour and curve both set to 50% to reduce the intensity. I also added 50% grain here.
I then used Lumetri to tweak the colours of every individual shot, usually warming things slightly, removing a little bit of magenta, reducing the highlights and dropping the blacks slightly.
Being honest, I'm still not happy with how this film looks. I really struggled with the indoor scenes where the tungsten lighting was mixing badly with the natural light coming in through the windows, so had to isolate a few colours and deal with them specifically in Lumetri. I struggled to make those shots consistent with everything else in the film, but at a certain point, you've got to let it go lest perfection gets in the way of finishing!