Chris Boyes began his career as a camera assistant with the BBC in 1998, and has worked as a DP on commercials and short films for over 20 years. After a few jobs as an aerial camera operator, he rediscovered his passion for filming and in the last three years has specialized in aerial cinematography using the latest dual operator aerial platforms. You can see more of his drone footage at his website http://www.5kdigitalfilm.com/
Chris Boyes interview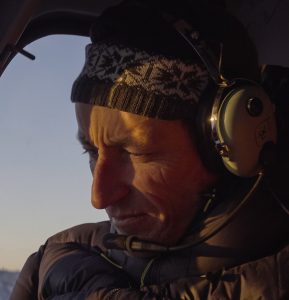 We love what we do, and I believe that because of this our reputation has grown quite quickly. We have been lucky enough in the last years to shoot for numerous big productions ranging from Blue Chip Natural History or feature films to commercials for the likes of T- Mobile or L'Oréal.
How did it all come about
A good friend of mine, Peter Roesner, who happened to be a successful sound engineer and talented drone pilot, suggested we get the Inspire 2. We starting going out and shooting landscapes, we practiced, we got better, and we edited a few clips for Vimeo graded with FilmConvert and were lucky enough to grab the attention of the right people.
We noticed quickly an increased demand not only for our aerial filming services but also for the footage itself, so we decided to build our own stock footage website.
We spend weeks going through all our best archive footage. We then graded it up with FilmConvert and uploaded it to our new platform.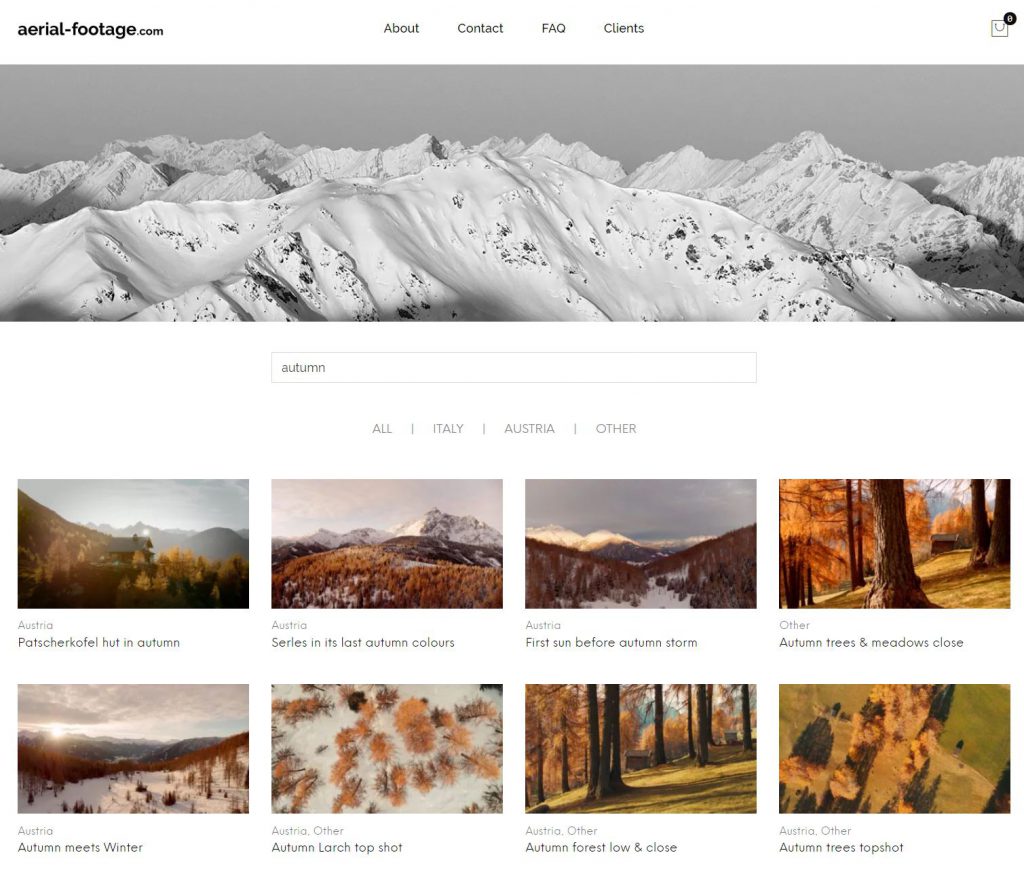 Why did you use FilmConvert? 
Our footage is designed for integration in high-end workflows such as feature films, commercials, or documentaries. The footage has a minimum 4K 10-bit 4:2:2 spec and is normally shot in Log or RAW. For preview purposes, we needed a quick and efficient workflow to give the customer an idea of how the footage could look in a high-end cinematic environment, and FilmConvert was simply the perfect solution for this.
On our Vimeo channel, we regularly edit short films graded with FilmConvert that showcase new footage available on the website.
Style, Workflow and Settings 
Much of the footage is shot on the Inspire 2 with the X5s or X7 cameras, usually in ProRes 4444XQ D-Log.
We are looking for a rich, organic style to the footage, which is often not that easy with landscape and nature shots. A lot of our shots have been used in features or commercials edited in with the ARRI Alexa, so we needed to emulate this glossy heavy organic feel of the commercial and feature film industry.
We found that the Fj Provia 100 stock at super 35 with minimal grain gives us good results. Fine adjustments on the levels are then used to balance the d-log depending on the light conditions in which it was shot.