Interview – Daniela Rodríguez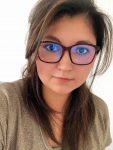 I am a cinematographer and colorist. I got into filmmaking about 9 years ago. Got my Bachelor's degree in Audiovisual Communication and Multimedia and then got an MFA in Cinematography. I'm currently working full-time as a colorist (https://www.danielarodriguezm.com/) and I offer my services worldwide.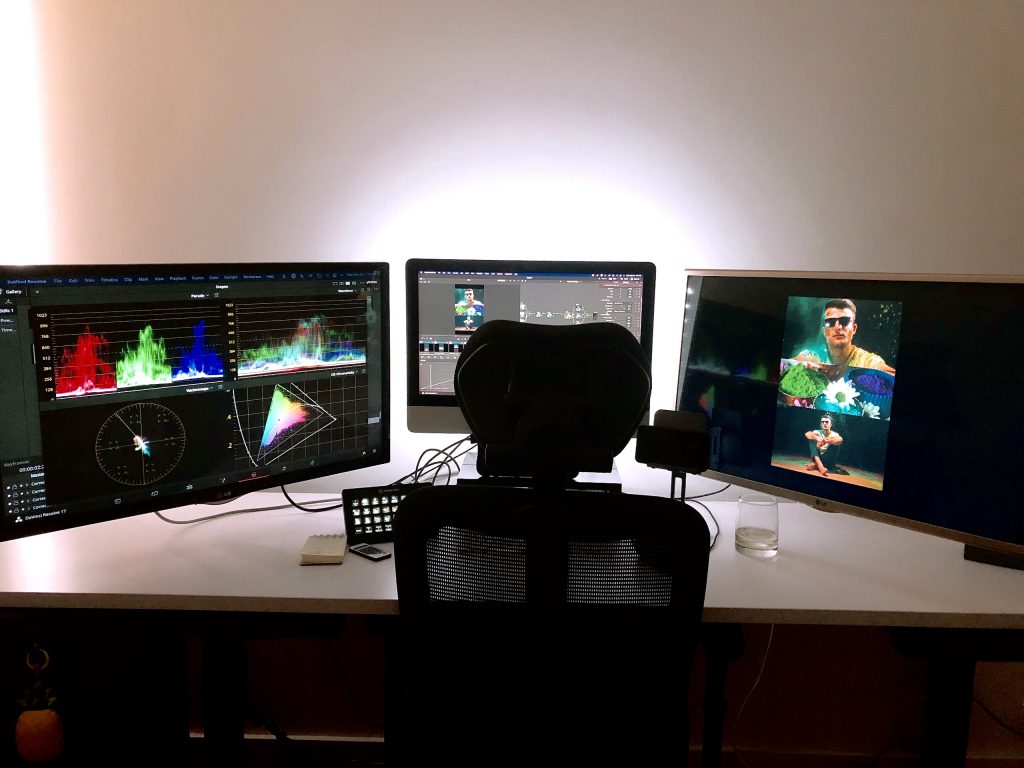 I'm normally hired to work on commercials, music videos, short films, documentaries and feature films. Lately I was recommended for a job called "Dinosaur" through a friend. The client was looking for a low-contrast, muted, greenish sort of look and I decided to use FilmConvert to develop the entire look for the film because I thought I could achieve the right look really fast. The client loved the end result.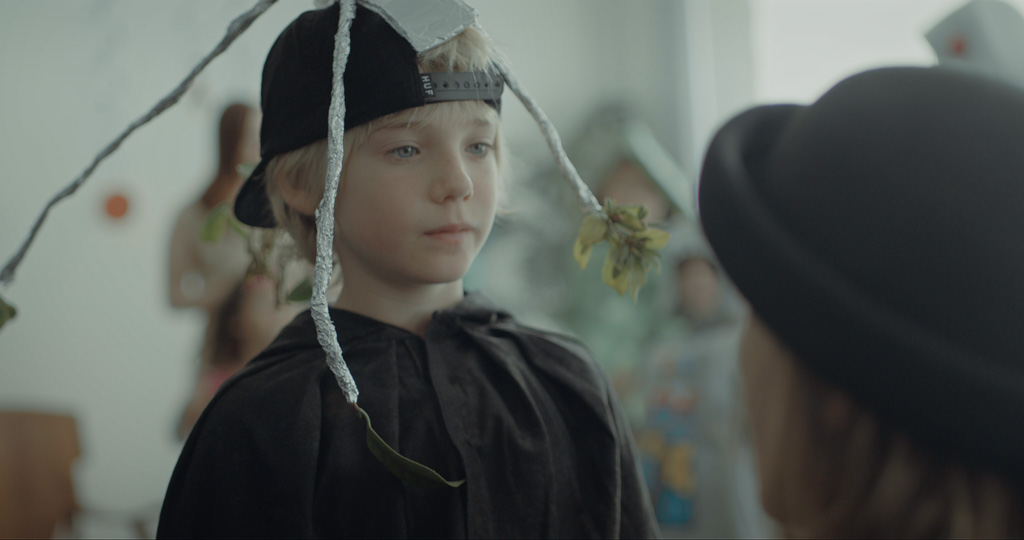 I found out about FilmConvert through other fellow colorists and I think it is a really powerful tool that every colorist should invest on, as it truly helps to speed up the grading process, with FilmConvert I can do with a singular node what otherwise would normally take me more time and would require me to use several nodes.
I normally use the plug-in almost at the end of my node tree, since I believe it gives me better results when I grade underneath it.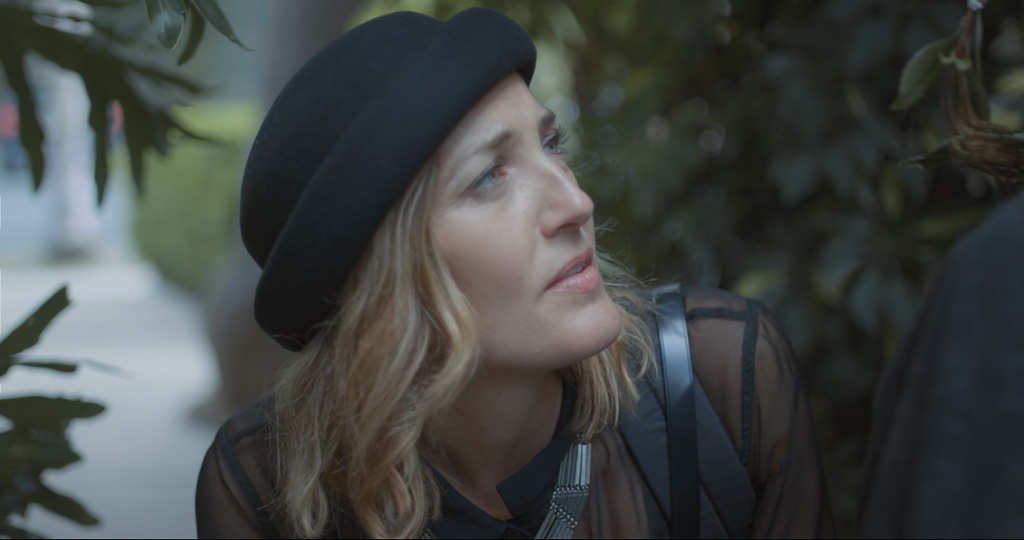 The settings I used in FilmConvert when developing the look for "Dinosaur" were: First, to select the right Camera (RED), Model (Helium) and Profile (IPP2). Then I selected the KD 5207 Vis3 film stock and proceeded to make some overall tweaking. I increased the exposure a bit, cooled the temp, increased the saturation and mid-point and lowered the film grain.
See more of Daniela's work here: https://linktr.ee/danielajroma