Director and DP Emmanuel Moran directed 'Midnight Oil', the winning entry for the Best Commercial Film in the FilmConvert Short Film Competition 2018. Judge for the Corporate / Commercial category Ollie Kenchington said:
Beautiful, in every way. So well edited, masterfully shot and graded too. The sound design was a particular highlight for me. Couldn't fault it, so it had to win!
Emmanuel Moran – interview
Give us a bit of detail about yourself – background, profession, how you got into filmmaking and your current role.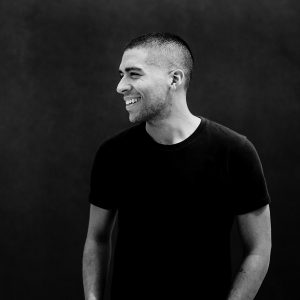 I'm a Director originally from New York City and now based in Los Angeles. I first got into film by way of sound. I had dreams of becoming a music producer and while studying at NYU I was exposed to the possibilities of music in cinema and I haven't looked back since. While finishing my degree I got this incredible opportunity to intern for documentary filmmaker Ellen Goosenberg-Kent. She then brought me along to work as her production assistant at HBO, the empathy in her work really motivated me to want to find a home in film. Documentary film making is still very much at the core of my process and over the past few years as a freelancer, I've been working towards developing a hybrid approach to my own style of storytelling.
Tell us about your film – how did it come about?
'Midnight Oil' began as series of images that I kept seeing while on late night runs in downtown LA. I find that going for a run with a playlist of movie soundtracks usually has a meditative effect on me. I always come back home frantically trying to jot these ideas down and this was one of those I happened to capture.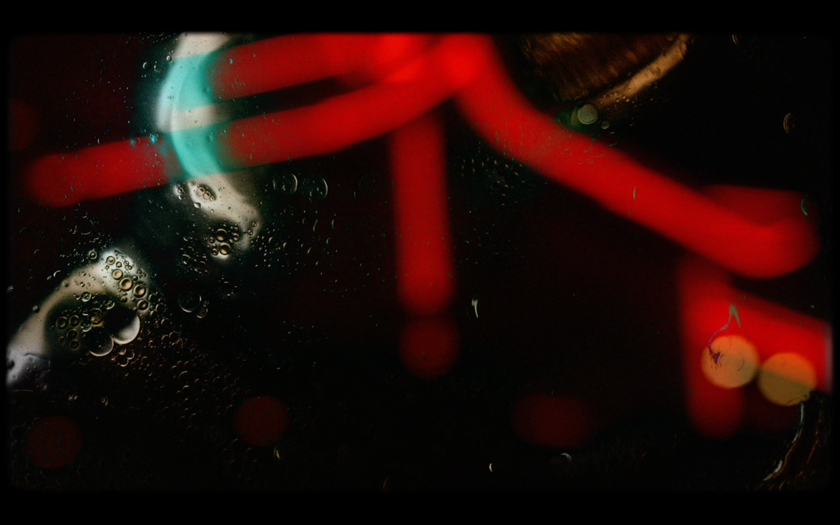 Over the last couple of years, I've been working closely with chefs both professionally and personally and I was always intrigued by their nocturnal lifestyle. The film was intended to capture the indifference of time & place when you are in a state of flow, either driving or in the middle of dinner service. Chef Christina Ng who is featured in the video has a unique love for Mini Cooper so the story really came together with her. She's also a really amazing food stylist here in Los Angeles and helped me put together a lot of the abstract cooking footage in the video. Lastly, my good friend Conor Rechtschaffner is a really talented art director with a really great sense of story and he suggested the title 'Midnight Oil' which really helped complete the puzzle. The collaboration of all these different perspectives was really what made this idea come together.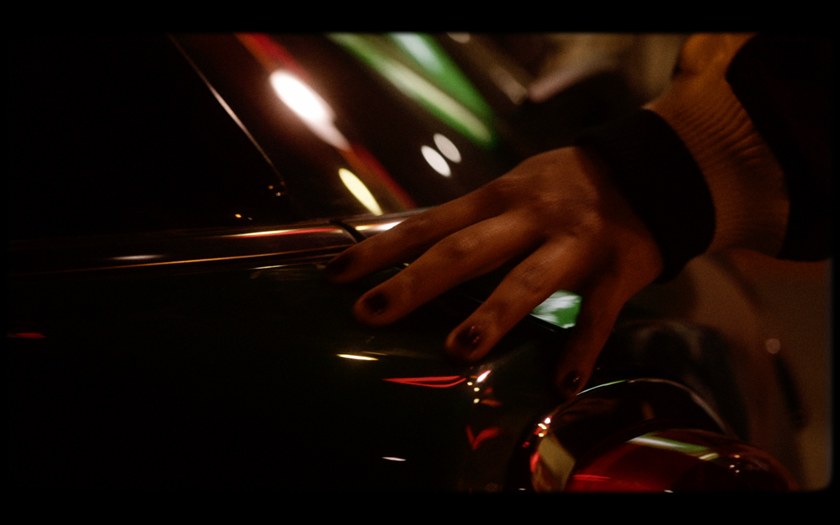 How did you find out about FilmConvert?


Many of my filmmaking references come from sound techniques. Artists usually have a go-to compressor or some kind of tool that they feel adds glue to their sound. When I began shooting and working with digital images I found I was missing that "glue" and FilmConvert was really the most intuitive tool to work with. With any type of tool, whether it's a camera or software, its ability to quickly let me get to work has a lot to do with how indispensable it becomes to my process.
Why did you decide to use FilmConvert for this particular project?
I love the idea of imperfections creating these "magical moments" in films. With digital images we are often afraid of those imperfections, especially when it becomes "noise" and I really wanted to see how leaning into this could create an emotional point of view. I think we are often too obsessed with fidelity, to me storytelling is a lot more interesting when it shares a very specific point of view. FilmConvert made it really easy for me to arrive at this intention and helped turn the gritty aesthetic into a cohesive palette.
What was the particular look or style you were going for with your video?

Wan Kar Wai's work with Christopher Doyle was a huge source of inspiration. I think aesthetically it is unapologetic and perhaps, more importantly, their style really enhances the state of mind of their characters. The look of this project was tied to a very specific feeling, I wanted this to feel like a shoegaze dream.
Tell us about your workflow. What settings, film stock, camera profiles and tweaks did you use in FilmConvert?


I'm a big fan of FujFilm, I used the FJ 8553 ET stock and I think its such a great representation of that Fuji look. The Eterna stock had this particular wonderful effect on the greens and blues that you typically see in a city streetlight. I shot most of it on the Sony FS7, it's a camera that is sometimes challenging to really nail the color but I decided early on that I was going to let FilmConvert push the look to its limit. The log conversion for the FS7 is especially good in FilmConvert and it really helped me arrive at a good starting point for the grade I was going for.  There are lots of moments where we shot neon around the city and the stock really brought a vibrancy to these images. As much as I might preoccupy myself with being technically competent there is something very satisfying in letting the tools create boundaries that often push me to be inventive.
What other effects or tweaking did you use?
'Midnight Oil', in particular, was an exercise in allowing innate ideas to surface and then committing to follow them down the rabbit hole. One of these ideas was to use a 360 camera to be able to create impossible camera movements and angles. I knew from the start that the actual image quality might suffer, especially when filming at night but the intention was more important for me. My friend Logan Grime has become an expert at using new tech like the GoPro fusion camera and with his help we mounted the camera to our hero car, always making sure to let it get weird!