Director Julian Galea's second feature film graded with FilmConvert, 'Made in Malta', was released theatrically on June 5th 2019, and is available now on iTunes.
Julian Galea
How the film came about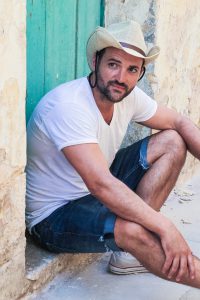 I got the idea for Made in Malta while I was in Malta shooting my first feature film – Love to Paradise (which I also used FilmConvert on) about an American filmmaker in Malta for the Europen premiere of his film when a Spanish ex-lover who walked out of his life five years later walks back in.
Exactly one year later, I returned to Malta to promote the theatrical release of the first film and shoot the second. In fact, I used the movie posters and marketing materials of Love to Paradise that was being advertised by the cinemas in Malta as the actual film of the main character that was being premiered in the movie which was really cool.
Inspiration
Made in Malta is a very personal and honest exploration of love. Lost love. A love that brings you to your knees unable to breathe. A love that keeps you wondering if it was all real. When letting go is the hardest part. What if years down the road, when you least expect it, that love walks back into your life? Can love really travel that far? These are the questions I wanted answers to. That I needed answers to. And through my search, Made in Malta became, at its core, a story about human connection – a coming-of-age romantic drama about love, loss, hope, and second chances.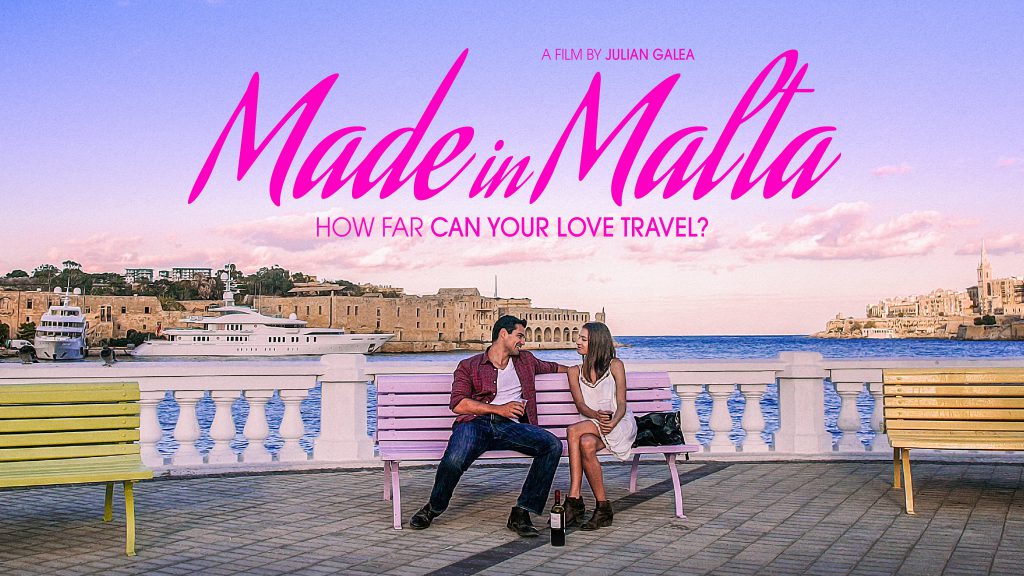 It was imperative that Made in Malta shine despite the financial limitations we had. Embracing these restrictions as fuel for creative freedom. Pushing performance and camera with a truly independent spirit and transcending energy while creating an intimate production environment.
Location played a major role and would become the third essential character in this two-hander. I wanted a culturally rich, charming and timeless canvas for this romantic adventure to unfold and the exotic Maltese islands were the quintessential setting that I knew I could bring to life – richly and organically with the help of FilmConvert.
How did FilmConvert help your workflow
Having used FilmConvert on Love to Paradise, I was very aware of its capabilities to help achieve the naturalistic look with cinematic quality I was aiming for. We shot in 4K with vintage primes which provided a nice starting point – then graded in DaVinci Resolve using FilmConvert as a plug-in that worked flawlessly.
As the director, editor and colourist on the film, it was terrific having everything in one interface within DaVinci Resolve that I could experiment with and go back and forth from the edit to the grade with FilmConvert without having to export and import every time I made a change. I really feel that I nailed the post workflow on this one and couldn't be happier with the results we achieved, especially given the budget constraints of the film.
Both Love to Paradise and Made in Malta had theatrical releases – and seeing these films projected in large cinemas off the DCP master really put FilmConvert to the test, and I have to say – it looked pretty damn close to film.
Made in Malta is available now available on iTunes for pre-order for a promotional price of $1.99 for a limited time.