Give us a bit of detail about yourself – background, profession, how you got into filmmaking and your current role.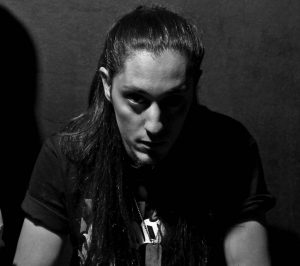 I was born in 1984. I began playing music since my early years, while in my 20s, I started working as a musician and music (studio) producer. In 2011 I graduated from the Mathematics department of National Kapodistrian University of Athens. Being part of a music band, I released a couple of albums in Europe and Japan and toured as a performing artist. During my university attendance I started producing and directing music videos for international artists of the extreme sound. Later on, I graduated from the film department of Metropolitan College and I completed my first student short film,"Nipenthes" which at the moment runs into the film festival film-circuit.
Tell us about your film – how did it come about?
It was a commission project I did for the new SEPTICFLESH album, Codex Omega.
It was a good timing since I liked the idea of working on a Sci-Fi concept. The theme and cover of the album, the superheroic image of the band, wearing those suits, as well as the highly produced music with the cinematic orchestras SF got, made the video take the direction it took. It is a music that helps you dream big, a band that needs visuals with high production value to support it.
How did you find out about FilmConvert?
My colourist got me introduced in FilmConvert during the grading session of a previous B&W video, Apage Satana, we had done for another great extreme metal band, Rotting Christ. I immediately got drowned into the effects of FilmCovert's grain. It's qualitative.
Why did you decide to use FilmConvert for this particular project?
For its great film grain!
What was the particular look or style you were going for with your video?
I was going for that hazy noir-science fiction aesthetic with retro and post-apocalyptic elements.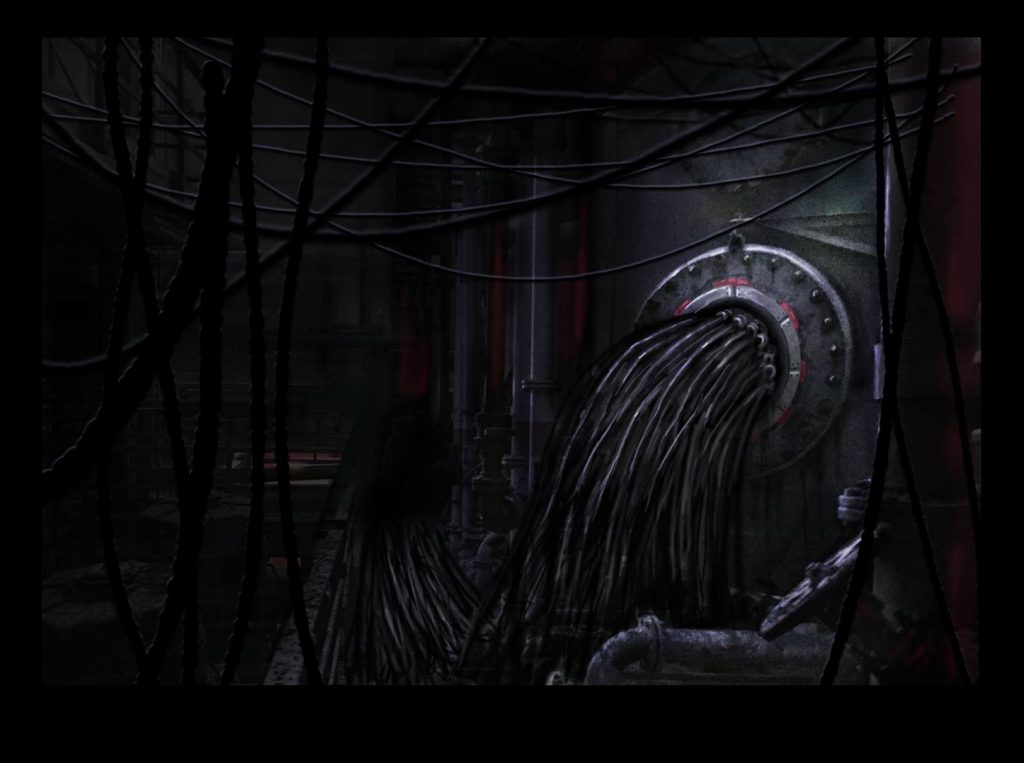 Tell us about your workflow. What settings, film stock, camera profiles and tweaks did you use in FilmConvert?
For that very video, we used ARRI ALEXA Mini. We used FilmConvert to get that incredible grain it gives. We used the Kodak profile setting with 35 mm Full Frame Size and around 70-80% of film grain. It is really interesting all the depth that you get just by adding FilmCovert's grain.