Mikey Matthews
is a video producer based in Melbourne, Australia, who has travelled around the world in pursuit of photo documentary subjects. His latest film, 'Sapeurs En Danger', led him to the Congo's best dressed man, as well as being held to ransom by the Brazzaville police…
Mikey Matthews
Give us a bit of detail about yourself – background, profession, how you got into filmmaking and your current role
I graduated film school in the UK and spent a few years floating around the planet working on photo documentary projects. I found myself settled in Melbourne, Australia where I work as a video producer / editor for a range of different content.
Tell us about your film – how did it come about?
I was feeling the need for a big adventure and came across a Russian youtube documentary about the 'Congo Dandies'. I felt that the film only served to make fun of the Sapeurs and did nothing to explain why these men and women dressed this way, or how they fit into the wider culture of the Congo. Through a journalist, I tracked down the protagonist of the film (Maxime, the Congo's best dressed man) and asked him why he had chosen to dedicate his life to the pursuit of peacocking. Six weeks later, my friend Zak (the artist behind the film's soundtrack) and I were on a flight to Brazzaville.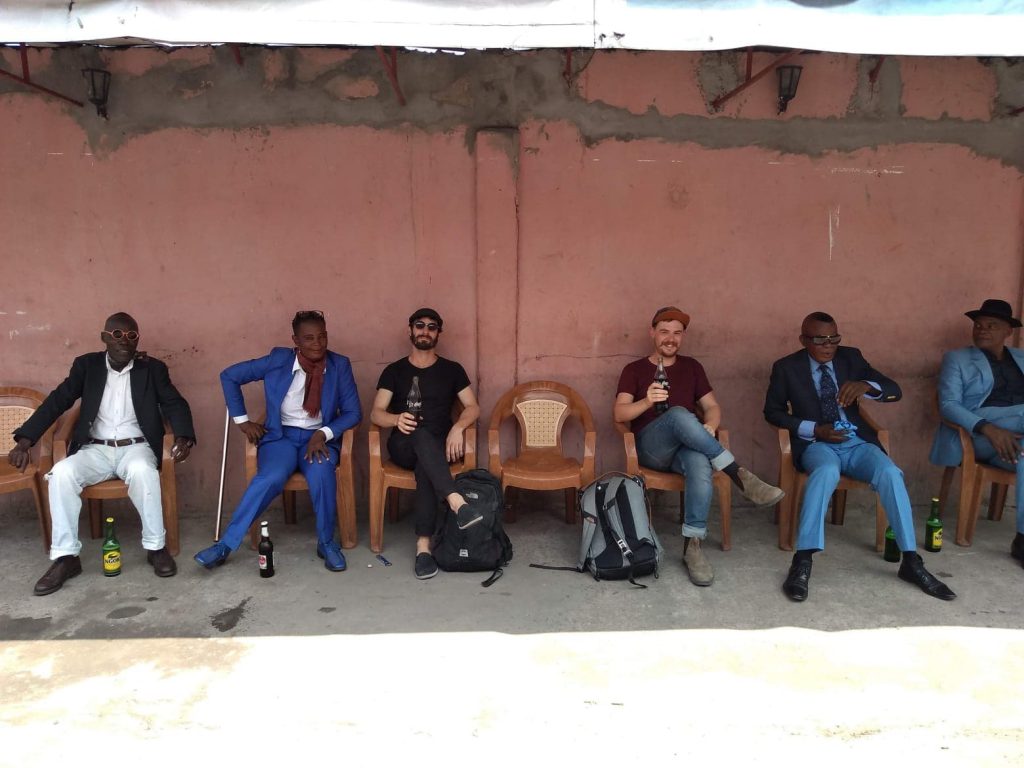 Word of our project spread like wildfire in Brazzaville, and we soon found ourselves invited to the homes of dignitaries and politicians eager to tell us what the Sapeur movement represented to them – how they see it as their past and their future, and not as the circus that previous films had depicted it as. The same word of our arrival also found its way to some less respectable characters, which ultimately got us robbed at gunpoint and (separately) locked up in jail and held to ransom by the Brazzaville police – but that's a story for another day.
How did you find out about FilmConvert?
My talented friend Deej Phillips told me about it when I asked him how he grades his footage. His projects always look incredible.
Why did you decide to use FilmConvert for this particular project?
We wanted this film to be as loud as the characters shown in it, and we felt like a colourful filmy look would be the best fit for that – FilmConvert was by far the most fun and efficient way to achieve the vibe we were after.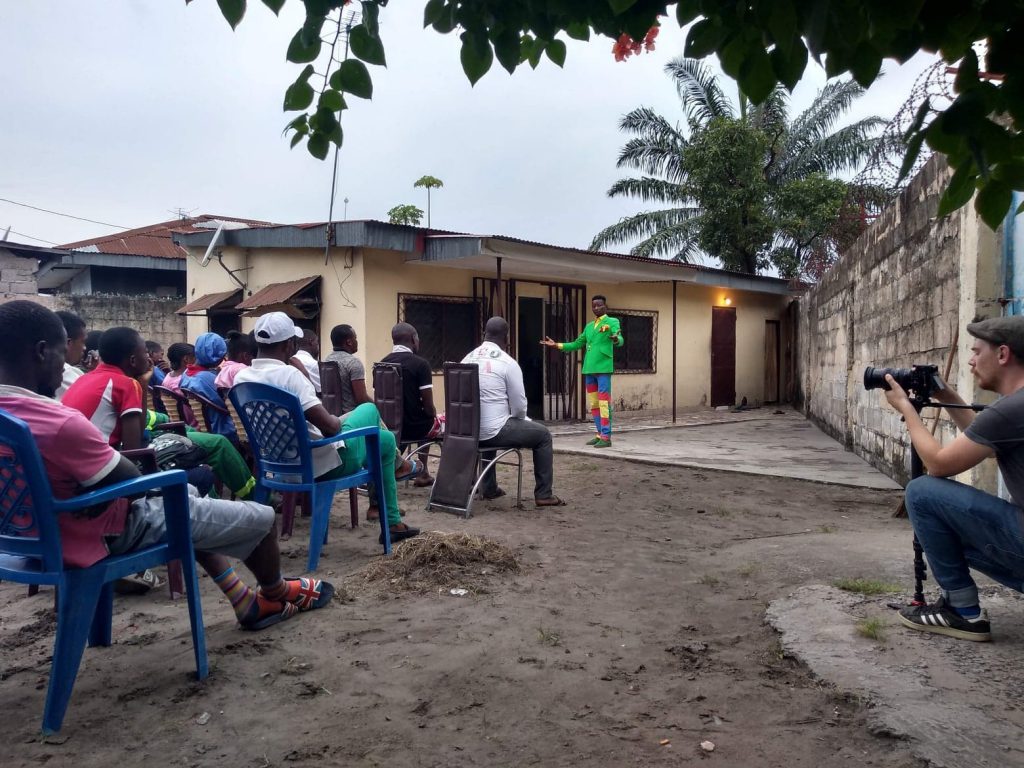 What was the particular look or style you were going for with your video?
I wanted the grade to feel coherent with the wonderful funk-infused soundtrack my friend Zak scored for the film – I'm not really sure how to quantify that, but I love how it came out!
Tell us about your workflow. What settings, film stock, camera profiles and tweaks did you use in FilmConvert?
The film was shot on a Sony A7RII with a custom semi-log picture profile I made. I used an A7SII profile – the stock was Portra 400, with all the grain removed. I did a bunch of test shoots and experiments in Melbourne before heading overseas, so the grade of the film was, for the most part, decided before we started. I was able to load it all as a LUT for monitoring whilst shooting which gave us a lot of confidence on the shoot.
What other effects or tweaking did you use?
A little bit of regular correction in Lumetri, but not much!