Xavier Dolléans, DP for SKAM, describes how FilmConvert helps complete the look for the hit French TV series.
Give us a bit of detail about yourself – background, profession, how you got into filmmaking and your current role
I'm Xavier Dolleans, a French director of photography. I work on fictional formats, independent TV series, and feature films, as well as music videos, commercials, and fashion shows. I recently shot the successful TV series SKAM FRANCE, seen more than 130 million times on the internet, as well as the TV series MENTAL which won the prize for the best French TV series 26 min at the Festival Fiction TV of la Rochelle in September 2019.
On those two shows I've used the FilmConvert Plug-In.
Before that period, I have been a camera assistant and lighting balloon technician for many years, doing a maximum of project as director of photography in parallel: short films, commercials, corporate, documentaries.
Tell us about your film – how did it come about?
I've been collaborating for many many years with David Hourrègue, the director of the show. We were shooting another TV series in 2017 (CUT for France TV network) and David offered me to come with him to shoot a new TV series, SKAM FRANCE, the French adaptation of the famous Norwegian TV series SKAM.
How did you find out about Film Convert?
I'm always exploring for new looks. I like to build a look for each project. I was looking on the Internet for Bundle of LUTs, and found your website. I subscribed to your newsletter and one day I had the idea to test your plugin at the beginning of the color grading session of Skam season 3&4, adding it on my existing LUT used for the show. I instantly felt in love with the Kodak Vision 3 – 5207 setting. Since then, I never stop to use it in different ways.
Why did you decide to use Film Convert for this particular project?
On Skam Season 5&6, I was looking for a different look again. One for season 5 and another one for season 6.
Since season 3, I've been shooting with the Sony Venice.
As a start setting, when looking for a look,  I like to pick up one from the Arri Look Library designed for the Alexa. As the Sony Slog 3 and Arri Log C are very closed one from each other, you can use those looks for the Sony Venice too.
So, I used a look from this package to give a direction to my color grader Karim El Katari. I shot some tests, and then with Karim we lowered a bit the contrast, tweaked a bit the skin tones, added a bit of blue in shadows. At the end of all our nodes in DaVinci Resolve, we added one node with the Film Convert OFX plugin, to bring to the colors a bit of a film-like style.
We also liked the contrast of it but we reduced it quite significantly. Then we exported the look in .cube format for the camera. This is the base look I work with on set and from where we start the color grading session. It so obvious to me to work this way: searching for a look first, create it and tweak it with my color grader, using this look on set and for all dailies and editing. And then color grade from it at the end. The look is always at the end of the nodes and we color graded before it.
For season 6, I was not quite satisfied with what we had done during the tests. Season 6 was shot a bit after the beginning of the principal photography, so when we start shooting it,  I kept sending frame grabs and clips from our dailies to Karim. He tried other preset looks he had in stock and mix it with Film Convert. I made him change the contrast and the colors, we finally get one look very satisfying.
It's a great opportunity to be able to communicate a lot with a talented color grader you know well and go back and forth with him to tweak things finely even during shooting. Once the look is set, I like to use it for every setup and moment of the day (interior, exterior, night, day). Normally, the look is done before the shoot. Season 6 is an exception in the way we proceed.
What was the particular look or style you were going for with your video?
For Skam Season 5, as the main actor (Arthur played by Robin Migne) is becoming deaf by accident, sounds start to disappear progressively, and we would like to recall the sense of him being immersed in the deepness of the water. With the set designer, Edwige Lecarquet, we changed a lot the colors of the walls, looking for some hues of deep blues and green. The look was created with the idea to reinforce the contrast, and adding more blue into shadows while keeping pleasant skin tones. I've also used a defined palette of color gels.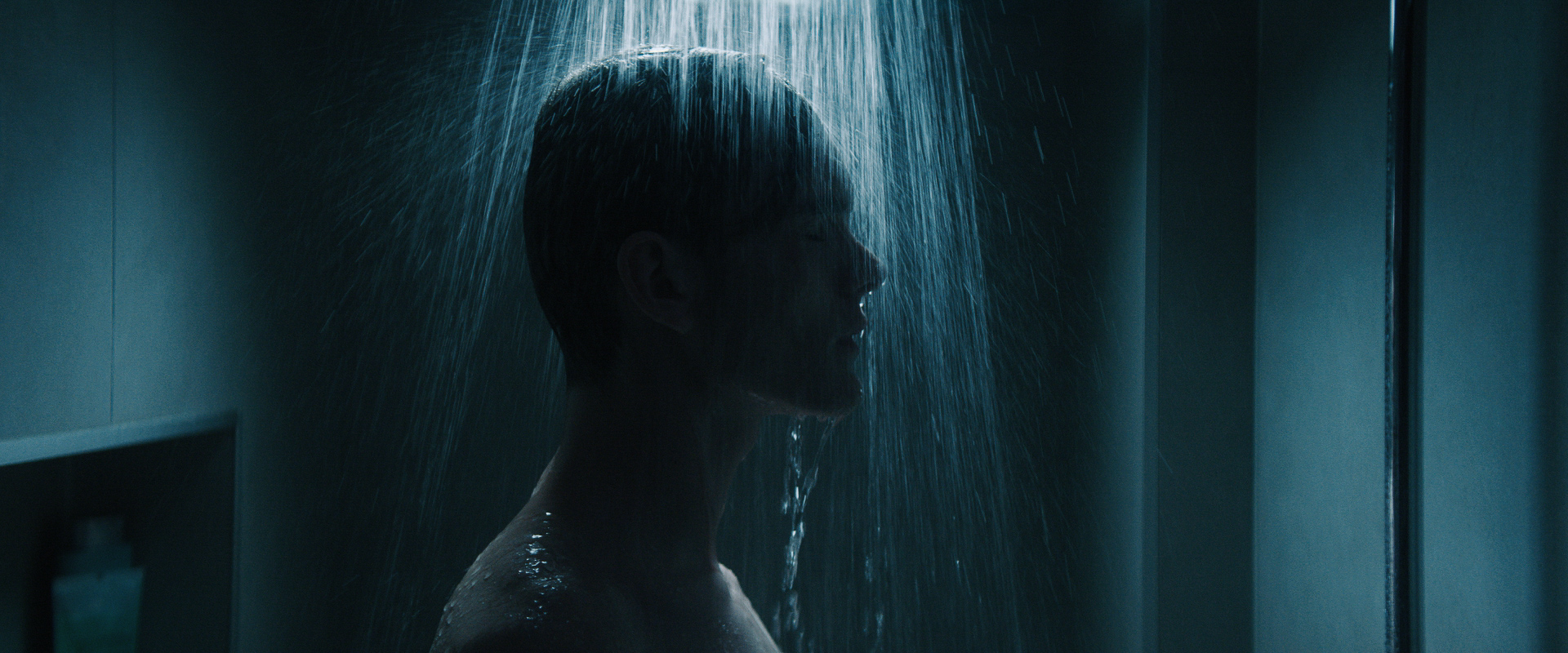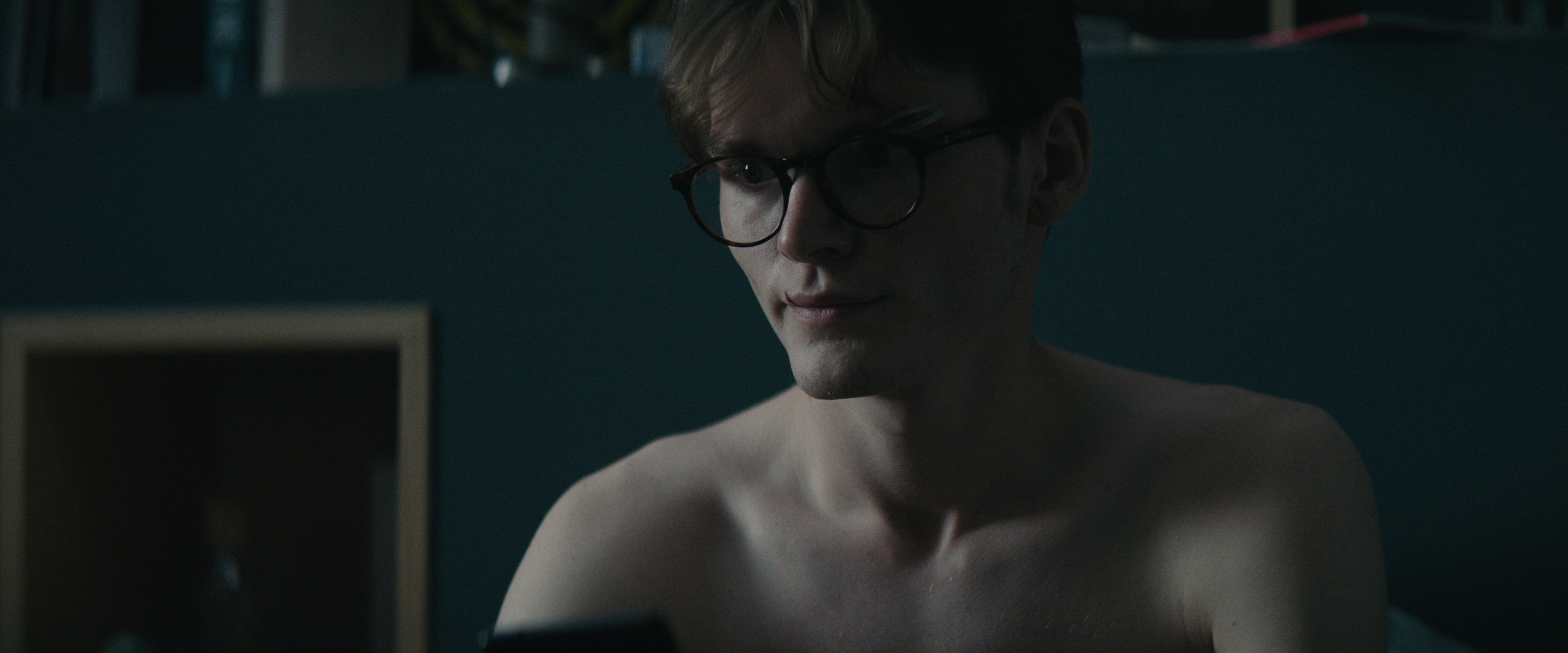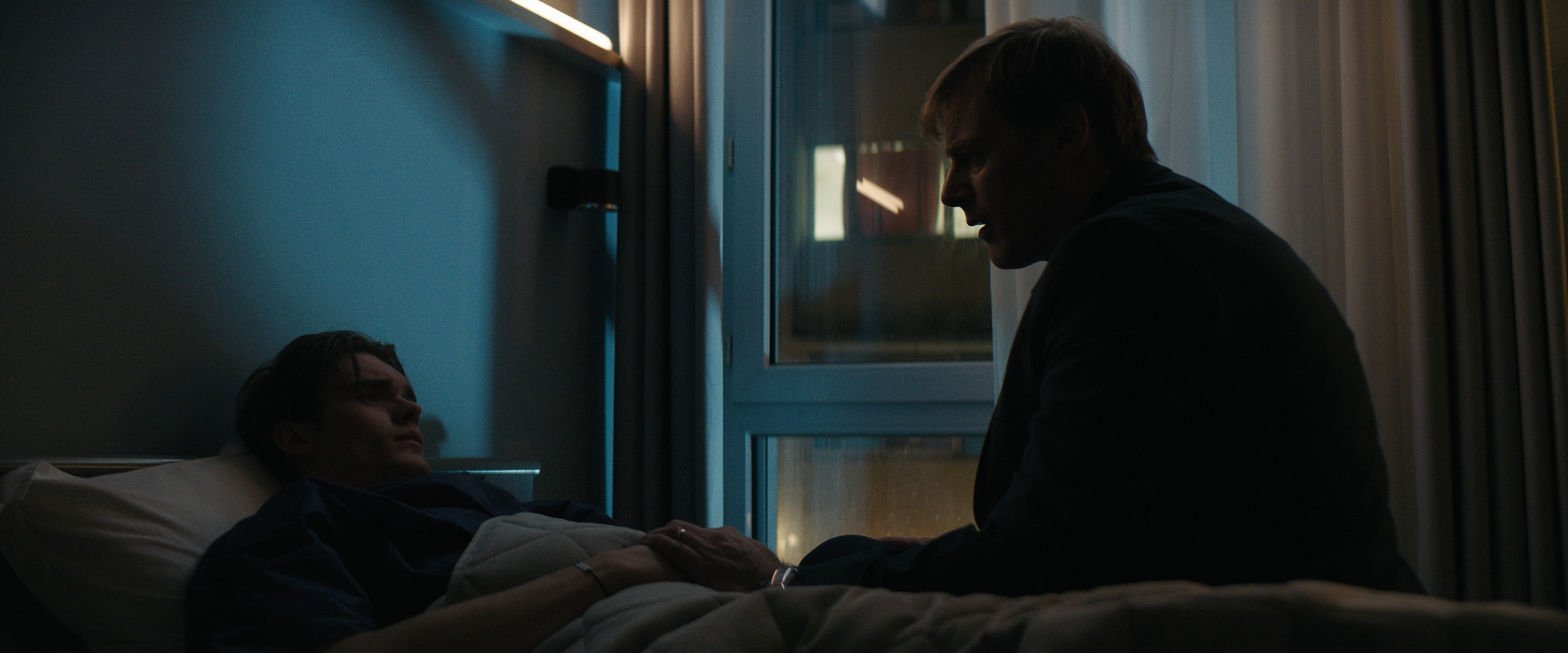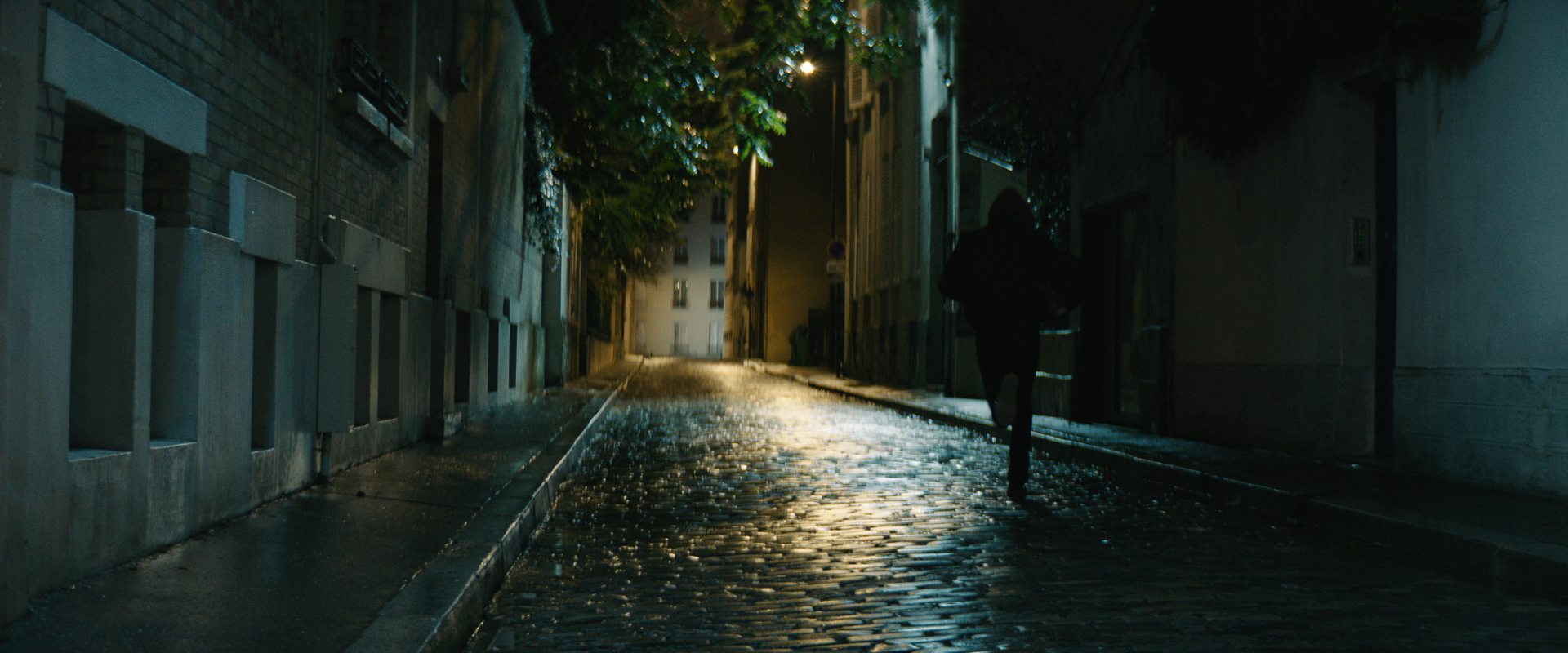 For Season 6, the main actress Lola, played by Flavie Delangle, lost her mother in the first episode. We then understand that she had a long history of mental disorder and thing are getting worse and worse episode after episode. Her universe is younger, electric, and acidic. A lot of sequences happened during nighttime. From the beginning we knew we were looking for a colored look with lots of pink and violet, deep purple, and intense red. So, I use a lot those gels, trying to define some rules, with different colors for every location.
From the beginning, I knew I wanted something very contrasty. As I was saying, we finally get the perfect look after several tries with clips send directly to Karim during shooting as I was not satisfied with the first look we have done.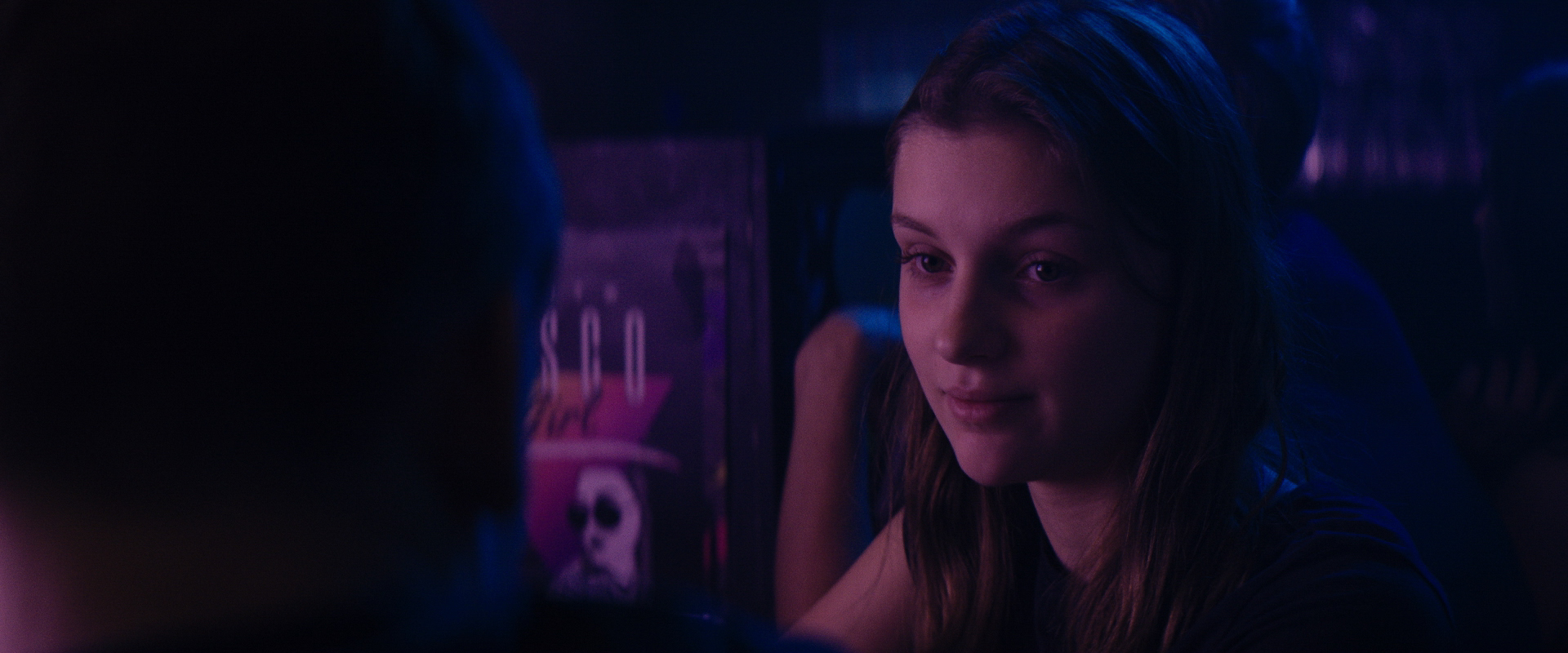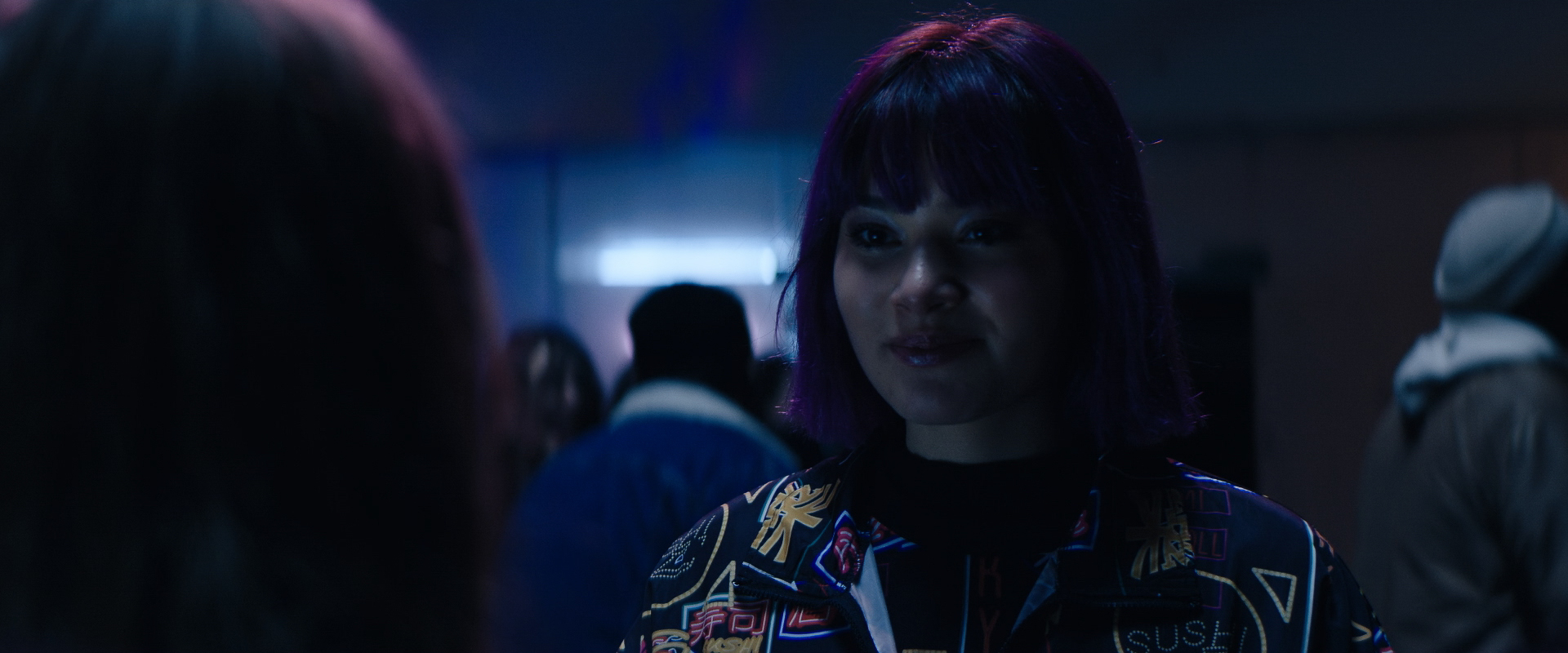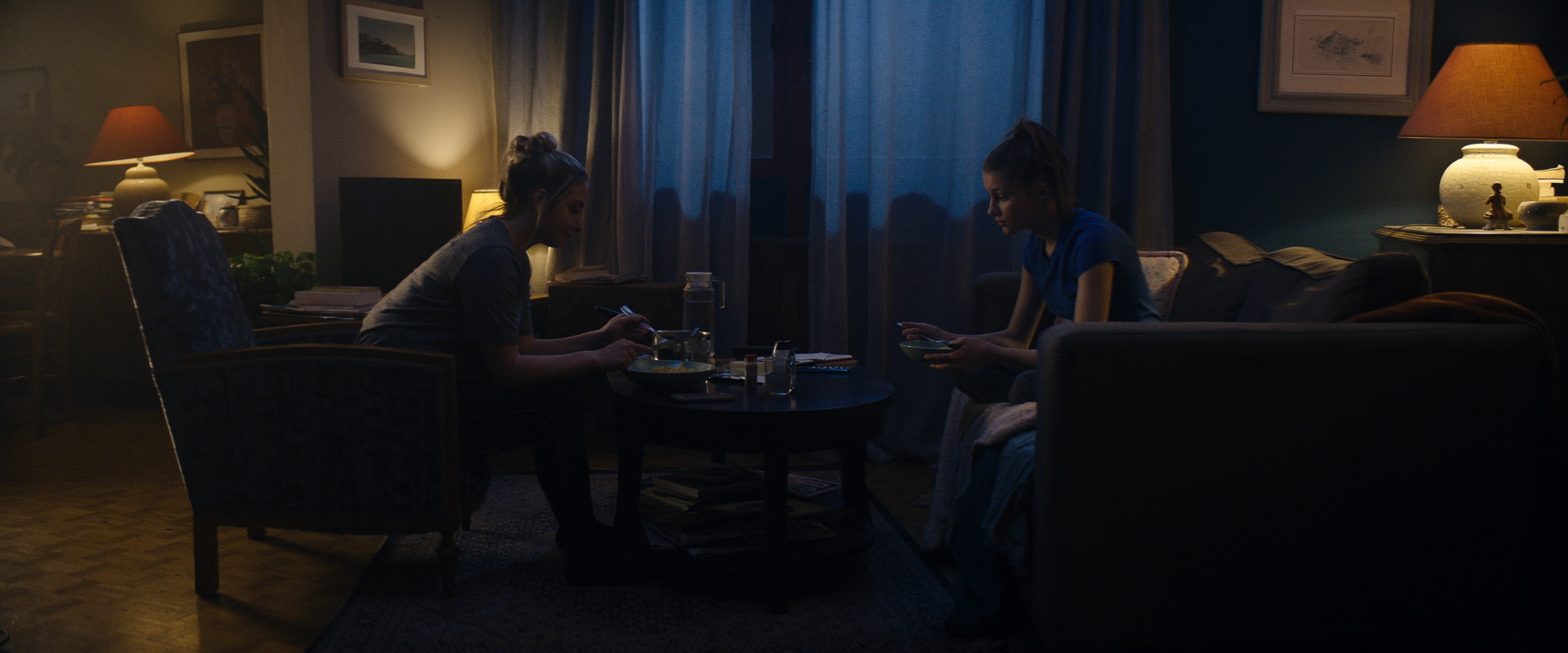 Tell us about your workflow. What settings, film stock, camera profiles and tweaks did you use in Film Convert?
As I was saying:
Defining the look (with moodboard first) and then shooting some tests. Start with a LUT from Arri Look Library and after few tweaks adding FilmConvert in a final node.
No camera profile applied
Kodak vision 3 – 5207
Contrast 40 % ( between 0 and 60 %)
Color about  70 % (between 50 and 100 %)
Using the look on set in .cube file into the Sony Venice camera.
Look applied to all dailies and proxies for editing. Editing done with Avid
Color grading done from the look (look placed at the end of the nodes and color grading done before it. )
What other effects or tweaking did you use?
As the Sony Venice is E-mount, for some sequences I used my personal Lens Baby set that is Canon mount (with an adaptor). We use those effects with the idea to mimic a distorted reality, when Arthur is becoming deaf.
We were shooting the 2 seasons with Atlas Orion Anamorphic lenses and those lenses are full of flares and character. They are not as sharp if you use them below T2.8.
So, on season 5, I decided to shot everything around T2.8 1/2 and for season 6 I shot lot of sequences below T2.8. This is subtle, but I can see the difference. That gives a sens of softness to those crude and hard moment in the life of Lola.