Dave Estrada is a cinematographer based in Honduras, Central America. He's shot feature and short films around the world and his latest film is "La Condesa",  was shot in Washington D.C.
Dave Estrada interview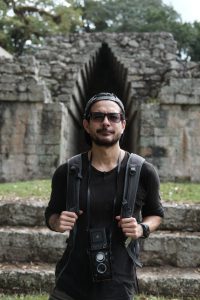 I'm a fanatic of shooting analog film photography. I especially love shooting with Kodak Portra 400 on my old Mamiya RB67 and Yashica MAT124g. A couple of years back I discovered FilmConvert( later Nitrate) and have been using it in almost every project I've shot since. It helps emulate that beautiful nostalgic feel that only film can give… can't exactly put this into words, it's just a sprinkle of magic that's added to digital film, and I love it!
For the last movie I worked on we shot with ALEXA, RED and BlackMagic Design cameras. During post, CineMatch was launched and I didn't hesitate for a second on jumping onboard. It was exactly what we needed and I can confidently say is it was a blessing to have it in our workflow. CineMatch has made mixing and matching cameras a breeze with spectacular results.
On this particular project, main photography was done with an Arri ALEXA MINI paired with a set of Angenieux OPTIMO Lenses. On the shots where I needed to be standing in the ocean I opted to shoot with a rather less costly setup, a Blackmagic Pocket Cinema 4k Camera.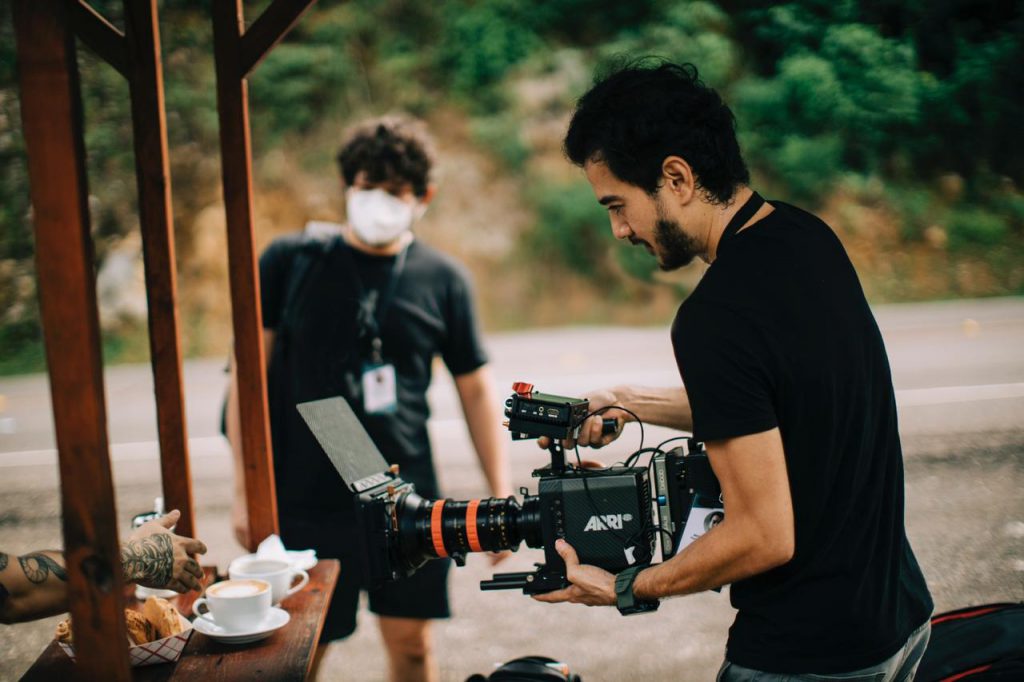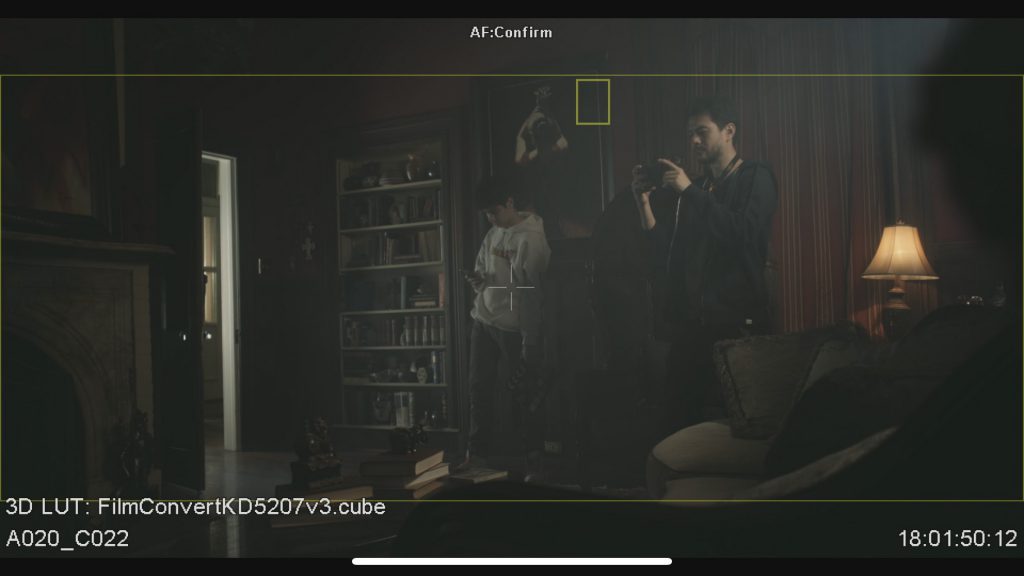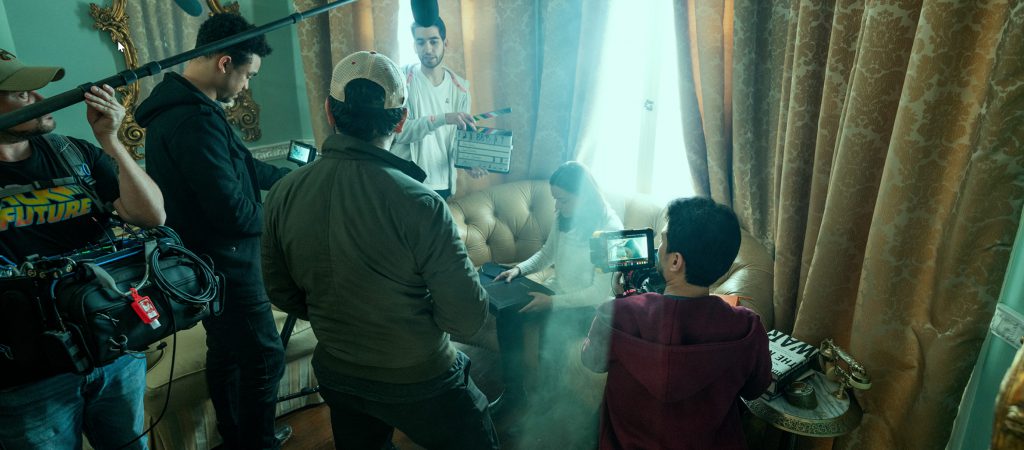 Knowing I had CineMatch in my toolbag, I knew both cameras would match seamlessly in post. Color matching and grading was a breeze. FilmConvert Nitrate added that final touch of beauty to the footage.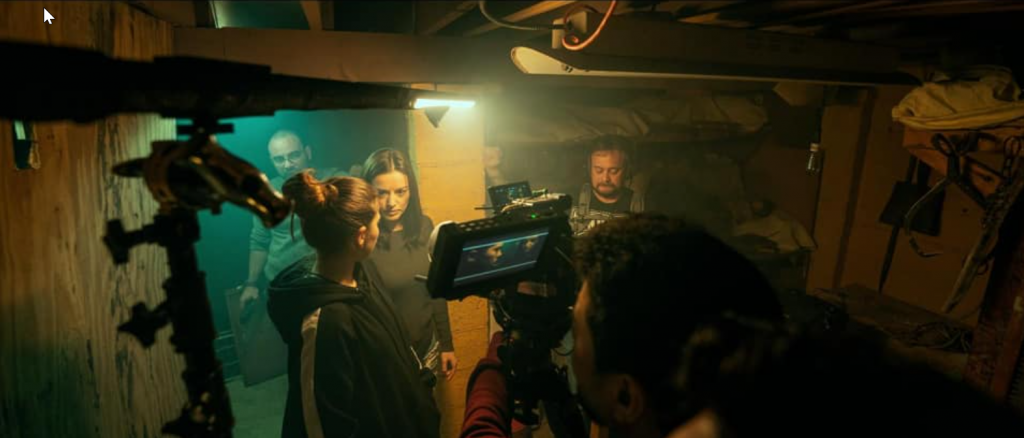 I can't see myself not using these tools in the future. They have become essential in getting the look that makes my footage stand out. Thanks to whoever is behind creating these awesome plugins. You are changing Digital Cinema for good!
Who Killed Berta? Documentary for Bloomberg TV