Aleksandr Verholak started his career as a freelance colorist in Moscow in 2010, and is now based in Los Angeles. Below, he describes how he created the look for the Russian feature film 'The Balkan Line'.
The Balkan Line (click thumbnails for gallery)
Aleksandr Verholak
FILM & MUSIC Reel | colorist Aleksandr Verholak from Aleksandr Verholak on Vimeo.
I discovered FilmConvert in 2012 when I worked on a TV show which required an old film look. Since then I use FilmConvert for all my feature films, some music videos and selective commercials with film grain.
As a war drama "The Balkan Line" wasn't an exception.
Being a huge fan of a film look, DP Slava Lisnevsky really likes how FilmConvert colors and grain looks on a big screen with Arri Alexa and RED camera footage.
On this project, I used FilmConvert OFX for DaVinci Resolve:
#1st node on a clip side with these settings:
Default standard sRGB profile curve
5600K
KD 5207 Vis3
35mm Full Frame
Grain 0
Sat 120
Lift 99.0
Gain 105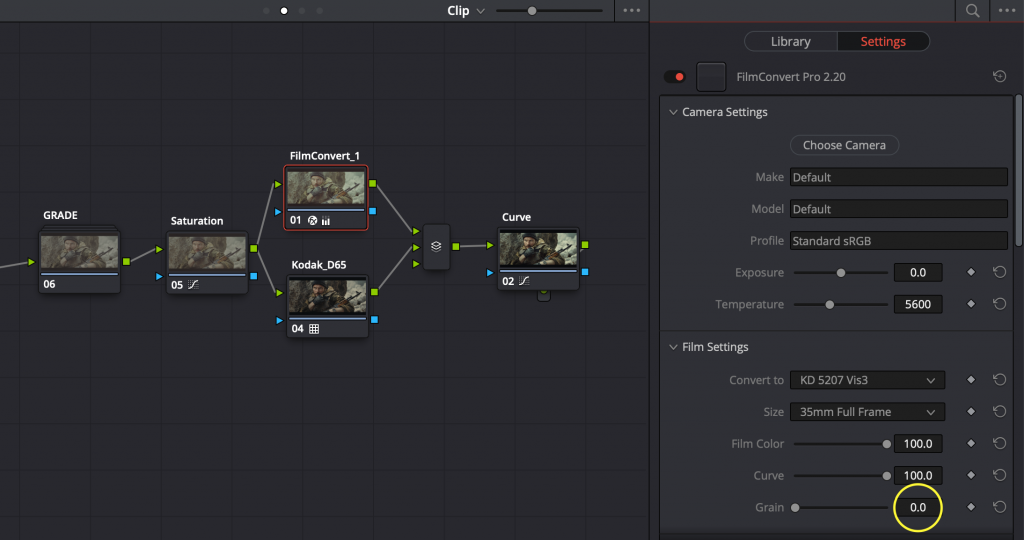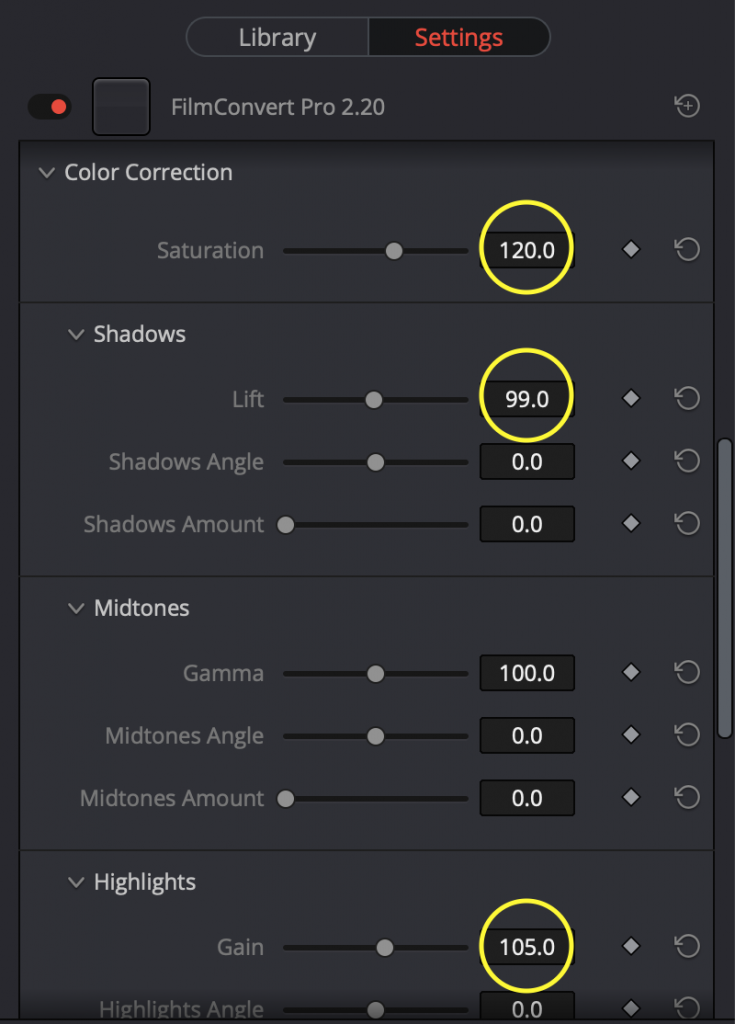 #2nd node on a Timeline side:
Default settings with Film Color OFF ( 0.0 )
Grain 75.0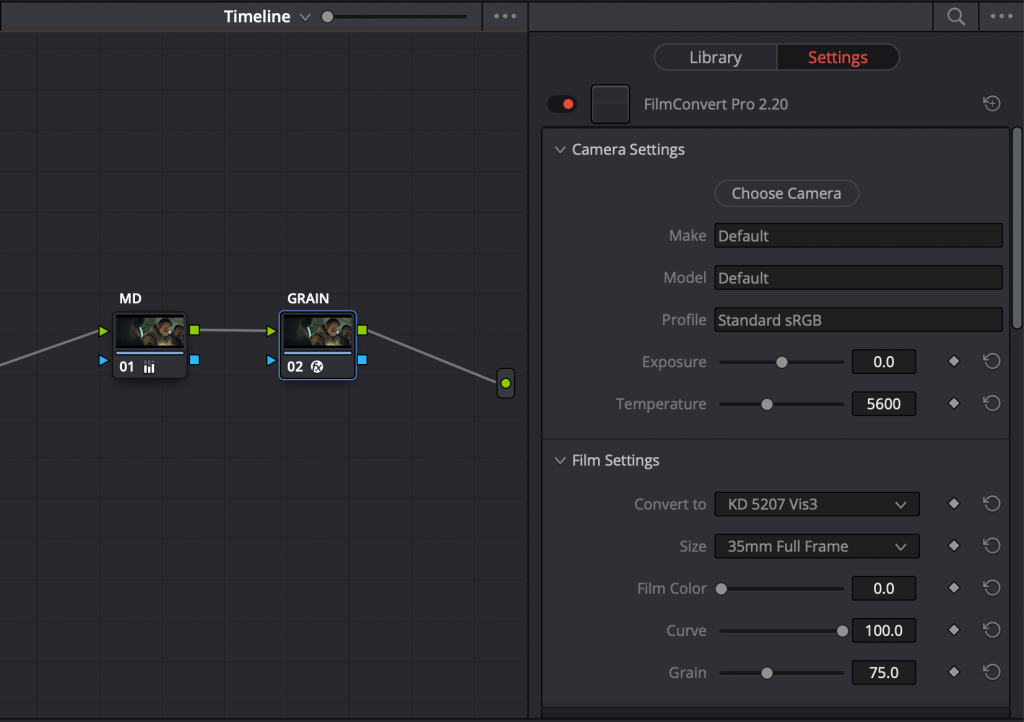 I like to keep my color and grain nodes separately so I can change grain intensity really fast for the entire project if needed. This project was an experiment: I used default FilmConvert sRGB settings with no Film Curve node and Resolve Film LUT Kodak D65
Here you can see Images with Camera Settings and Final Grades: