Kelsey Brannan, aka Premiere Gal, produces bi-weekly tutorials on Adobe Premiere Pro.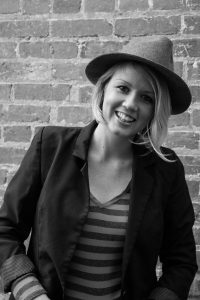 In her latest video, she delves into FilmConvert, taking a look at the basic controls and showing how quickly you can apply a film look to your footage.
Using the promo code "PREMIEREGAL" you can get 10% off of FilmConvert. This promo is a limited time offer and expires on 9/16/2016.
Kelsey is a video producer in the Washington, D.C. Area (kelsbran.com), who felt the need to bring more female voices into the video editing tutorial world.
Follow Premiere Gal on YouTube, Twitter , Facebook and Instagram